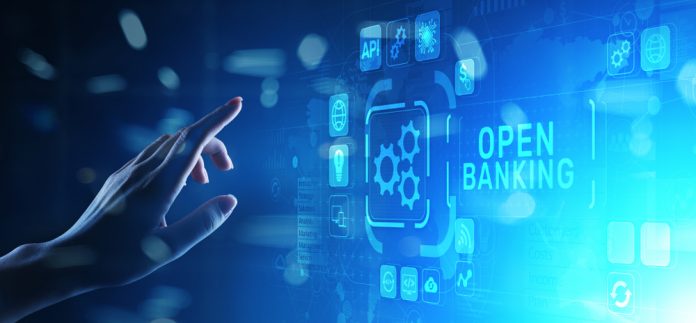 Klarna Kosma, Klarna's financial technology platform for banks, fintechs and innovative retailers, has announced a link with iBilly, the Dutch personal finance app, to give its users a data-driven overview of their finances.
The new partnership has resulted in a boost to user growth, enabling iBilly to bring its budgeting technology to customers across Europe.
Mo Radjab, CEO of iBilly said: "Working with Klarna Kosma has enabled us to accelerate ahead of our competitors by connecting us with banks across Europe and helping us to attract a huge increase in users. Our partnership means we can focus on innovating the app to generate smarter insights to help our users budget, save and maintain healthy finances – which is our ultimate goal." 
Knowing that Open Banking was the key to expansion, iBilly turned to Klarna Kosma, a sub-brand and business unit of Klarna, which provides simple access to more banks than any other Open Banking provider.
Wilko Klaassen, VP for Open Banking at Klarna Kosma added: "With access to Klarna Kosma, iBilly has already expanded its reach and helped new users budget and save money – an aim shared by Klarna. Klarna Kosma is helping to power businesses by providing the essential building blocks for innovation in financial services. 
"It's fantastic to welcome iBilly to the platform and we look forward to being part of their further growth and continued success, helping even more users to shore up their finances."