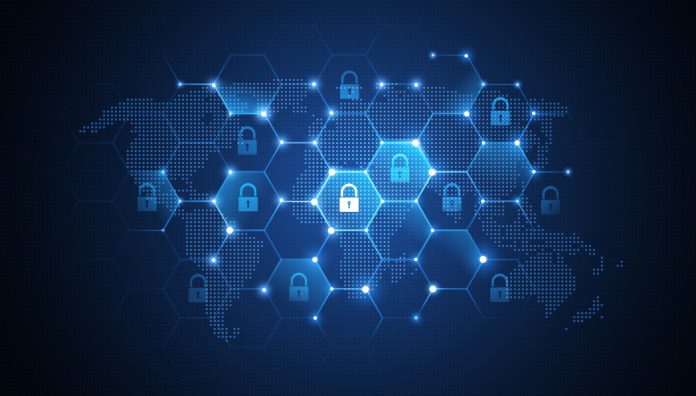 Spanish fintech Divilo has united with ThetaRay, a provider of AI-powered transaction monitoring technology, to enhance the former's services against money laundering, sanctions violations and other financial crimes.
As part of the agreement, ThetaRay will provide Divilo its SONAR solution – a SaaS-based AML transaction monitoring and sanctions list screening platform for domestic and cross-border payments. Divilo provides 100% digital financial services to SMEs and the self-employed.
Juan Guruceta, Divilo Founder and CEO, commented: "As consumers continue to adopt digital payments and reduce cash transactions, Divilo is on a mission to transform payment and collection by providing greater agility, a better user experience, high-security measures, transparency, and simplicity.
"Using ThetaRay's AML solution, we will be able to grow our network of relationships and increase business internationally with the assurance that next-generation AI detection will provide enhanced coverage and highly accurate alerts to allow businesses to focus on what really matters."
ThetaRay underlined that its advanced SONAR system can identify the earliest signs of sophisticated money laundering activity, enabling Divilo to provide a reliable payment service as it expands internationally.
"Divilo is a fintech leader providing valuable and innovative payment solutions that are growing the global financial system," said Mark Gazit, CEO of ThetaRay.
"ThetaRay is thrilled to provide Divilo with technology that instills trust into cross-border payments, enabling revenue growth by opening doors to business with new customers and financial partners.
"Our advanced AI solution also makes the entire process of transaction monitoring much more efficient and effective, while improving customer satisfaction, reducing compliance costs, and increasing risk coverage with safe and secure payments."