The fintech sector, like most tech industries, suffered a down period last year with minimal funding and increasing layoffs from some of the major companies.
But Integrated Finance CEO, Alistair Cotton, believes that innovation during this down period will prevail, as he spoke to Payment Expert about his company's new Fintech Foundation incubator, which aims to uplift startup fintechs and promote shared knowledge across the sector.
Payment Expert: Firstly Alistair, could you briefly explain to us how the Fintech Foundation tech incubator intends to help emerging fintechs?
Alistair Cotton: The idea to create the Fintech Foundation was centred around helping more innovative fintech startups get to market. Working closely with participants, the programme will deliver the guidance startup owners need to take a solution from ideation to launch. The incubator will also offer access to best-in-class providers and the technologies required to build truly scalable businesses.
Beginning this January, the 12-week programme will feature several emerging fintech firms from across the sector. By leveraging the insights and experience of the programme's partners, the incubator's participants can better avoid some of the common pitfalls that often accompany a launch – providing knowledge in areas where there may have been a previous lack of awareness.
In a complex, nuanced sector like fintech, the help of knowledge like this can not be overstated. Especially now, in this challenging moment, emerging fintech firms need to design solutions that make a difference.
By enabling participants to build a compelling proof of concept, facilitate live transactions for customers and stand out as attractive investments for venture capital businesses, the Fintech Foundation is encouraging this to happen.

We have partnered with experts from leading banking service providers across the value chain, including Mastercard, Currencycloud and Enfuce. Our exciting programme is also backed by venture capital firms, including Octopus Ventures, 500 Global, and SuperSeed, alongside fintech providers like ComplyAdvantage, Sumsub, and the Fintech Alliance.
Collectively, there's a real shared belief that we will be able to help emerging startups bring their products to launch faster while passing on the knowledge needed to run and operate a business effectively. Everyone is on the same page, and that's exciting for all parties involved.
PE: What key fintech trends and products has the Fintech Foundation identified as having helped growing firms standout?
AC: Two big things come to mind: proven customer demand and genuine scalability. We're focusing on helping companies with those characteristics through the Fintech Foundation.
Ultimately, the fintech sector needs more companies like this right now, and more products with real market fit that can be scaled effectively. If you possess those traits, then I think you stand out from the rest and can grow at pace.
PE: Currencycloud has recently become the preferred foreign exchange (FX) partner of Integrated Finance. Explain the importance of FX functionality and why it is needed for wider adoption?
AC: We shared a common vision about the need to create ready to deploy products in the fintech ecosystem, which truly met the demands of the industry.
By partnering up with Currencycloud and building on their infrastructure-as-a-service model, we've been able to offer our customers access to a suite of amazing benefits, enabling them to build effective cross-border payments and FX functionality into their platforms far more seamlessly.
Essentially, this partnership has enabled us to leverage the expertise of other providers and improve our core offering as we are now able to deliver a marketplace of pre-built integrations, available via a single API.
PE: During current global economic pressures, how important is innovation within the fintech sector when funding may not be available right now?
AC: During an economic downturn, many businesses feel the urge to pull back on experimental and innovative endeavours, if not to stop them completely.
However, there's always been a real determination within the fintech sector to engender real change, and that has continually pushed innovation to the forefront. Even in the past year, with funding down in the sector, there's still been a lot of exciting, creative ideas coming to market.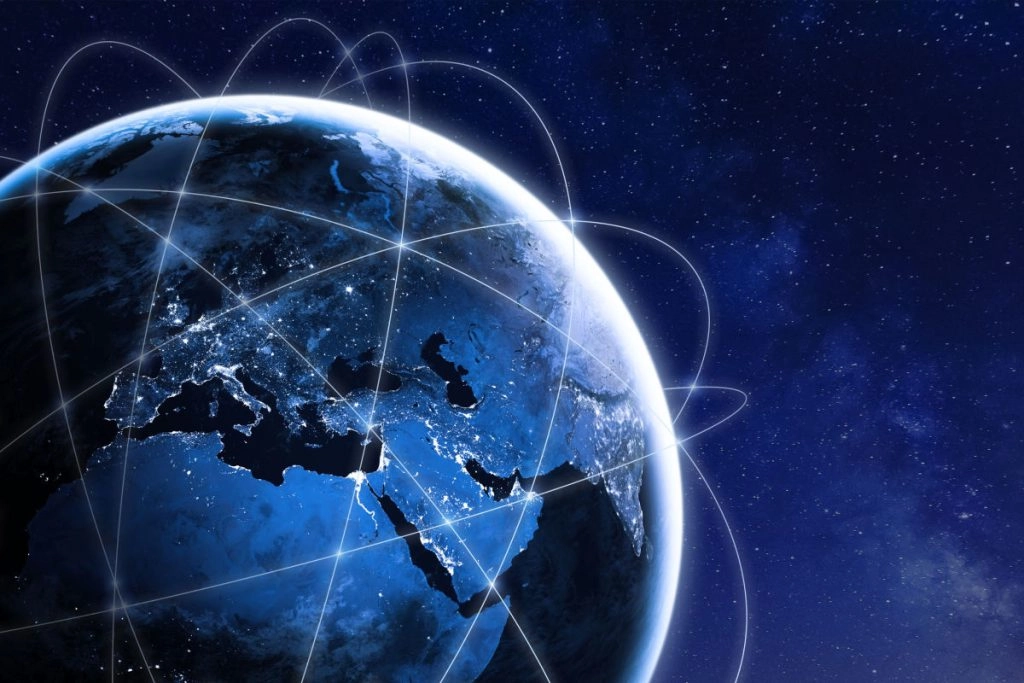 In these moments, there's so much to be gained from experimentation and it can be used to create important new avenues for growth. Additionally, the undertaking also allows businesses to collect valuable insights relating to areas where performance may not be as strong.
In these challenging moments, there's a real economic imperative to find new, impactful solutions that can also help to catalyse innovation.
PE: Lastly Alistair, what are some of the key targets for Integrated Finance for this year and how do you see the fintech sector developing out of its funding slump it has experienced this year?
Our targets for 2023 centre around continued support of our customers to help them build exceptional fintech products with true global scalability and genuine customer demand.
To support this effort, we will be constantly investing in our platform, helping to expand its capabilities and self-serve functionality. Crucially, we're now also connecting even more banking providers to our platform, which will give us unrivalled reach in this very competitive space next year.
In terms of the broader sector, I'm cautiously optimistic. Clearly, the sector faces several challenges, but the level of support businesses in the field are receiving has never been greater. The Fintech Foundation is an important component in that support.
Over the next year we will help to provide innovative companies with the tools and guidance they need to take that next step in their growth journey. By supporting these emerging businesses and providing the guidance they need to come to market, we are helping the sector to respond positively to a period of challenging funding.