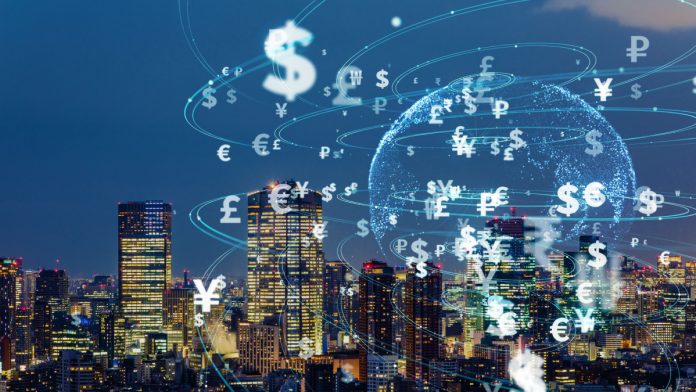 Currencycloud has been selected as the foreign exchange (FX) provider for fintech firm Integrated Finance to deliver FX products to its partners.
Integrated Finance customers will be able to access benefits offered by Currencycloud, enabling them to "quickly and easily" build cross-border payments and FX functionality and integrate them to their platforms.
Currencycloud will leverage its new partners platform to offer their existing customers with a more streamlined integration that focuses on adding financial infrastructures such as KYC and transaction monitoring to accelerate the onboarding process.
"The Integrated Finance team shares our vision of creating more readily deployable products in the fintech ecosystem to meet the growing demands of the industry," stated Richard Stockley, Director of Partnerships at Currencycloud.
"This partnership allows us to leverage the expertise of other providers and improve our core offering for our customers."
The partnership will be launched in "weeks rather than months" due to the involvement of digital banking service Silverbird, who is a partner of both Currencycloud and Integrated Finance.
Its CEO, Max Faldin, said Silverbird chose Currencycloud as its partner due to its pursuit to build its go-to-market strategy, as well as it's "expertise in international payments, cross-border trade and FX".
Faldin also spoke on the partnership with Integrated Finance, stating: "We decided to work with Integrated Finance to give us pre-integrated back-end and customer interfaces that allowed us to launch and grow at lightning speed.
"This allowed us to focus our energy on delivering the things that mattered to our customers, and enabled us to launch in weeks rather than months, gather market feedback and expand our banking partnerships, without distracting us from our main goal of transforming cross-border international trade for the global SME market."
Amar Kotak, Head of Partnerships at Integrated Finance, added: "We continue to offer our Fintech customers the best-in-class solutions which they can access via a single API, and Currencycloud is a leader in the currency exchange market.
"This partnership demonstrates our commitment to expanding our core banking solutions and integrating innovative products into our infrastructure-as-a-service."