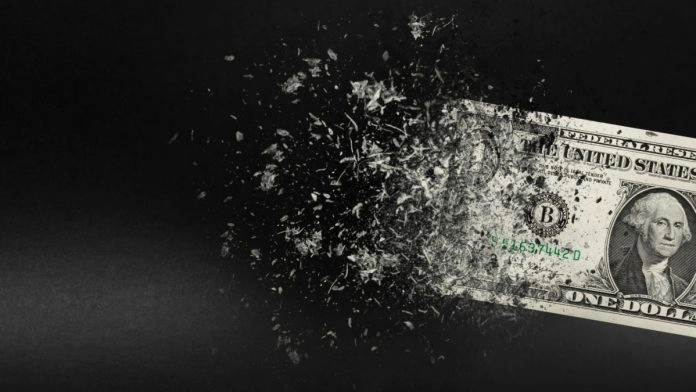 Remittances company WorldRemit has revealed that the rising cost of living has forced workers to shrink the circle of people they support financially from abroad. 
Stark global inflation rates are severely affecting the living standards of both remittance senders and recipients, with 82% of all surveyed by WorldRemit reporting that they now find it difficult to simultaneously support themselves and others.
This is the reason for almost half (45%) have been met with the difficult choice to shorten their list of remittance receivers by cutting loose close friends in favour of their closest relatives. 
The fallout of a more expensive daily life is also evident by the fact that 72% of people in the US, 41% in Australia and 44% in the UK have felt pressured to take up a second job in order to remain self-sufficient, WorldRemit reports.
Spending across households has also been revised, with 26% saying that they no longer go out for entertainment purposes such as dining or cinema. Many also worry about utility bill costs as it is with the UK's two-thirds (65%) of respondents for example.
Jorge Godinez Reyes, Head of the Americas at WorldRemit, commented: "The inventive solutions, such as side hustles, that we are seeing as a result of the current economic landscape point to the resilience of migrants and their commitment to financially supporting loved ones overseas.
"These findings demonstrate the grit of economic migrants in adapting to wider financial stresses and the rising cost of living while still meeting the needs of their families at home, and abroad."