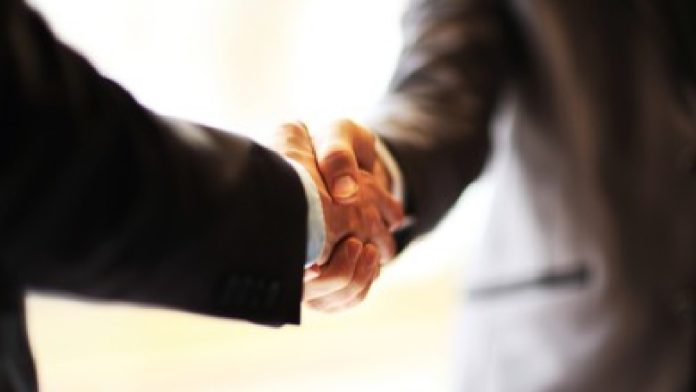 UAE-based Fintech Galaxy has built on its rapid growth with the acquisition of Underlie.
It comes as the firm, the first Central Bank-regulated Open Finance platform in the Middle East, elevates the growth of Open Banking and Open Finance in the region.
Riyadh Al Zamil, Chairman of Fintech Galaxy's Board of Directors and Investors, commented: "Underlie's expertise in building Open Banking APIs and knowledge of the local market will help us speed up our Egypt market penetration, boost the expansion in the region and release countless opportunities to create new Open Banking/Open Finance-enabled use cases."
Furthermore, Open Banking and Open Finance have taken a key role in the digital transformation in Egypt. The country is quickly becoming a flourishing FinTech hub, bolstered by 230% growth in cashless payments and the local Open Finance market that is expected to grow by 25% annually during the next five years.
Mirna Sleiman, CEO, and Founder of Fintech Galaxy, added on the deal: "The acquisition of Underlie anchors our Open Banking/Open Finance efforts and enables us to succeed in providing enhanced, seamless, and enjoyable financial experiences, expanding, and consolidating our position across the MENA markets. Cross-border collaboration is key to moving the needle on financial inclusion in Egypt and beyond."
Akram Abdou, Founder of Underlie concluded: "This acquisition is a testament to the positive impact Underlie has achieved so far. "We are delighted to join forces with FTG and succeed on the broader regional Open Finance mission."
Present in the UAE, KSA, Bahrain, Egypt, Lebanon and Moldova, Fintech Galaxy continues to broaden its offering for banks, financial institutions, merchants, and FinTechs as it pursues its ambition to build the most secure, reliable, and developer-friendly Open Finance platform across the MENA region and beyond.