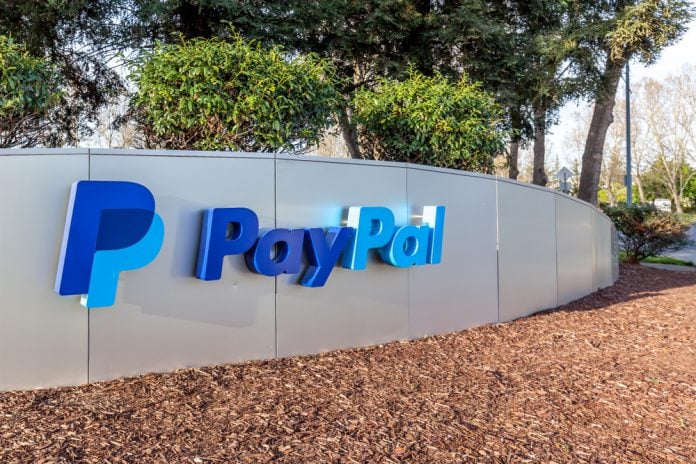 PayPal has elevated its portfolio of partners through a new link with Concerto, investing in the company created to power credit card partnerships that enhance the user and product experience for consumers and businesses, today unveiled its next-generation card issuing and loyalty platform.
It comes as the Concerto platform builds on being purpose-built and is designed to support the creation and management of co-branded credit card programs. With the investments supporting the growth of the platform, Concerto also announced that it has raised $21 million in early-stage strategic funding. Matrix Partners led the round, with PayPal Ventures and GoldenTree Asset Management also participating.
"Today's launch is only the beginning," noted Concerto Co-Founder and CEO Daniel Duncan. "Concerto has aggressive plans to deploy our platform across a wide range of markets, where great credit card loyalty programs make sense for our partners and their customers."
GoldenTree Partner Joe Naggar commented: "Our significant commitments include both an equity investment and an agreement to fund at least $2 billion in credit card receivables, reflecting our strong belief in the Concerto team, its business model and the tremendous opportunity ahead."
Furthermore, it also launched with a number of initial partners, including the professional baseball teams Texas Rangers, Los Angeles Angels, Baltimore Orioles and Cincinnati Reds.
"Rangers fans are the best in baseball, and they deserve a truly meaningful rewards program," added Jim Cochrane, Senior Vice President of Partnerships with the Texas Rangers Baseball Club. "Concerto gives us the power to roll out all kinds of new experiences, and the Concerto team has enthusiastically incorporated our ideas faster than we thought possible. What we've created together goes beyond any rewards program I have seen, and we are proud to be Concerto's first sports partner."
"Concerto is excited to work with teams in fanatical baseball markets to create great programs for each club," concluded Concerto Co-Founder and Head of Business Development Matt Tomko. "We have planned some special things with our partners and are excited about delighting their fans."