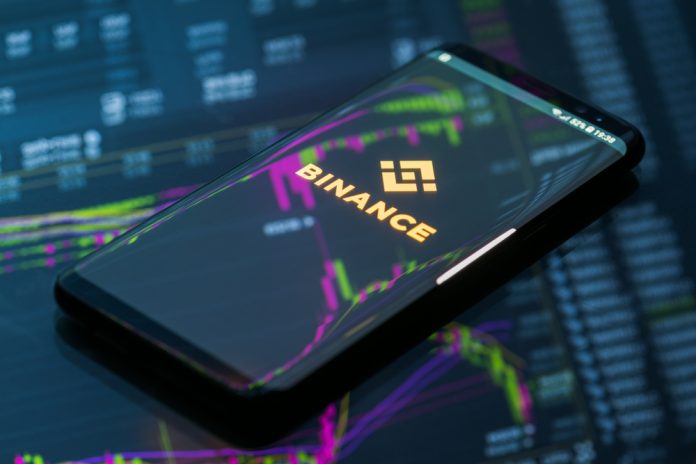 As hesitancy in the crypto market elevates, Binance has insisted it's 'business as usual' despite a reported billion dollars being pulled from the site in the space of a few days.
A nervousness within the space largely stems from the downfall of FTX, which saw consumers and the industry to lose more than $7bn – as the firm's founder Sam Bankman-Fried was arrested in the Bahamas on Tuesday.
Nonetheless, Binance founder Changpeng Zhao looked to ease industry fears on Wednesday as he tweeted assurances that trading on Binance was not impacted.
He said: "We saw some withdrawals today. We have seen this before. Some days we have net withdrawals; some days we have net deposits. Business as usual for us.
"I actually think it is a good idea to 'stress test withdrawals' on each CEX on a rotating basis," he added as he looked to calm investors and the markets.
It comes off the back of Binance pausing the withdrawals of US dollar stablecoins, a move that led to the intensifying of fears from many investors. However, the firm assured stability had been reached following the disruptions.
At the time of FTX's downfall, Binance had been touted with a move to save the company, which would have potentially alleviated market volatility, however, Zhao stepped away from the deal, at the time, citing corporate due diligence.
The newly appointed CEO of FTX, John Ray III has also backed up Zhao's statement – describing FTX as 'a paperless bankruptcy' and one of the worst business failures he has ever witnessed.
Industry commentator and the Global Strategic Client Development at Directa24, Marc Wood, also praised the decision of Zhao to step away from that deal.
He told Payment Expert: "As for Binance's involvement I think that CZ made exactly the right call to protect Binance from being involved in the contagion that the downfall of FTX represents, which has still not fully unwound a week later."