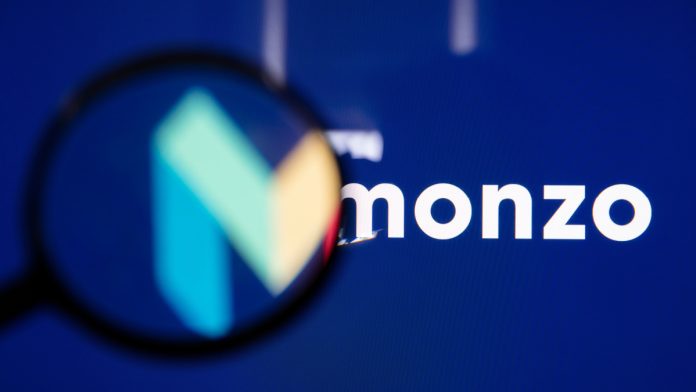 More UK customers are turning to additional protective measures against gambling harm, according to new data from online bank Monzo. 
Just in the past six months, the bank has seen 50,000 customers activating its gambling block tool for the first time. Monzo also revealed that it has blocked 20% more transactions compared to prior comparative periods.
Those transactions have been sifted through by the bank, which puts spending into categories and can detect if a payment is going to a gambling merchant. Customers who activate this protective measure can only turn it off by contacting Monzo's customer support and waiting 48 hours.
The news comes at a time when GambleAware warns of an influx of bettors in the coming months who will look to score big to compensate for an inflation-fueled winter.
Although the first UK bank to launch payment blocks in 2018, Monzo is not the only one. Following in its footsteps so far have been Lloyds Bank, NatWest and Chase, all introducing similar features on their mobile apps.
In contrast, London-listed gambling firms have recently reported an increase in share prices parallel to the worsening cost of living and the World Cup. Flutter's price, for example, has gone up by a third in three months, while Entain has seen a 7% increase in value just in the span of last month.
Natalie Ledward, Head of Vulnerability, Access and Inclusion at Monzo, commented: "Amid the cost-of-living crisis, we know that tools like our gambling block are more important than ever in providing customers with much needed support.
"It's a great example of the kind of tools banks can put in place to help vulnerable customers."