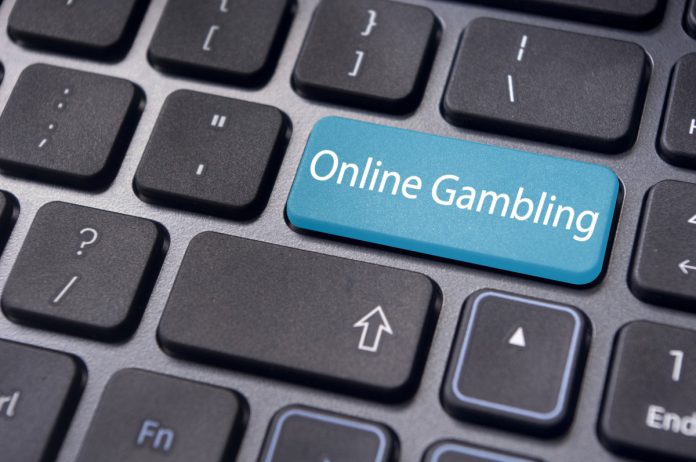 GVC Holdings has affirmed its commitment to safer gambling with the appointment of behavioural addiction expert and gambling psychologist, Dr Mark Griffiths. 
Dr Griffiths will take the role of a strategic advisor on player protections and the development of the firm's 'safer play' technologies.
Having previously led gambling addiction research for Nottingham Trent University, he will be tasked with auditing GVC's group-wide policies, procedures and protocols with regards to developing safer gambling environments for all GVC customers.
Marked as a key appointment, GVC underlined that its new guiding 'corporate sustainability charter' would be supported by academic and scientific oversight tackling the complexities of operating a mass scale global gambling business.
Dr Griffiths' insight and analysis will play a key role in the development of GVC's new
'Advanced Responsibility & Care (ARC) programme', as the FTSE100 firm bolsters its proprietary technologies and systems to better detect problem gambling behaviours, harm preventions and optimise group customer care on critical interventions.
Further remits will see Dr Griffiths act as a key advisor for GVC's existing partnership with Harvard Medical School, as the operator seeks academic and R&D-based partnerships to secure the rapid multi-state growth of its US BetMGM joint venture.
"We know that the most responsible operator will also be the most successful operator, which is at the heart of Entain and our new strategy," commented Shay Segev, Chief Executive.
"Our investments in new technologies, and partnership with Dr Griffiths and Harvard, underpin our firm commitment to providing customers with the safest and most enjoyable player experience possible."
Segev noted the importance of GVC bolstering its academic and scientific oversight of player behaviour across all markets, as GVC now operates a global database of over 160 million players.
"I'm delighted to be joining GVC at this time because it gives me an unprecedented opportunity to help deliver innovative technological advances supported by evidential scientific research to improve player protection," Dr Griffiths said.
"I plan to apply the understanding and specialist expertise built over a long career in psychology to reduce the risks of problem play."