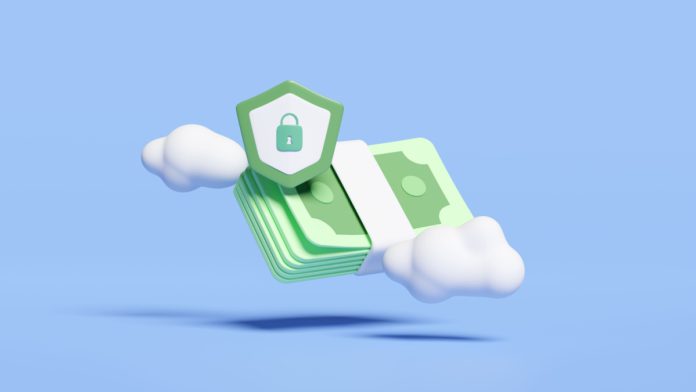 UK neobank for SMEs Ashman has announced a complete integration with SaaS cloud banking platform Mambu, leveraging its portfolio of real estate lending services.
After securing a restricted banking licence in June, Ashman is currently in the mobilisation phase that precedes full regulatory approval.
Mambu cited its own study, where it discovered almost six in 10 (58%) of UK SMEs have been unsuccessful more than once in securing enough or any funding needed to support their business over the last five years.
Scott Wilson, Regional VP EMEA at Mambu, said: "In these challenging economic times, Ashman aims to offer a new breed of banking to deliver better solutions for customers and create meaningful change in UK real estate – and at pace.
"From initiation through onboarding, Ashman was up and running with its initial product setup on the Mambu platform in just a few months. Opting for a cloud-native core with Mambu gives them real flexibility and cost-effective scalability.
"Ashman has a deep understanding of its customers' needs and we look forward to helping them build a modern digital bank and offer innovative services for a world-class banking experience for property entrepreneurs."
Moreover, a majority of the questioned UK firms (93%) have replied that they would consider switching their lenders if they see a better or improved service in a competitor, with both Mambu and Ashman stating that innovation is needed to keep up in the space.
Simon Healy, Chief Operations Officer at Ashman, added: "Ashman will enable property entrepreneurs to move fast, win fast, be decisive and go after the opportunities they see. We'll be entirely digital, focused on delivering speed and a personalised service to our intermediary partners and clients. 
"We sought a partner with the technical capability and robust cloud infrastructure to meet the needs we have today. Together with the synergy in people, culture and strategy, we were confident that Mambu could support our growth and evolution in the longer term."