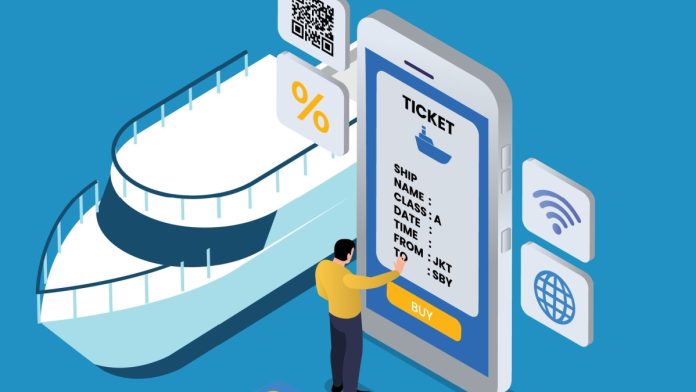 Payments platform Paysafe has announced that it will focus on providing customers with robust online payments security in its new partnership with Virgin Voyages. 
Travellers willing to purchase a vacation package can do so with their credit card exclusively through Paysafe.
Afshin Yazdian, President of Merchant Solutions at Paysafe, said: "We're delighted to partner with Virgin Voyages, the latest venture from the iconic Virgin Group and its Co-Founder Richard Branson. 
"We look forward to supporting this unique travel brand's growth by leveraging our travel payments experience to facilitate the reservation process for Virgin Voyages and its customers."
Both companies have confirmed their commitment in working towards the mitigation of high-risk threats in cruise travel payments. Paysafe has also ensured that its custom-built tool will provide Virgin Voyages with full transparency on the holdback and release of funds for processed ticket sales, "ensuring effective risk management". 
In addition, Virgin Voyages will also be supported by a handful of chargeback teams that will advise on further defences against the issue of fraud and chargebacks. Paysafe will also station a dedicated Cruise Line Relationship Manager, who will help with specific payments challenges.
John Birdsall, Senior Director of Corporate Accounting at Virgin Voyages, added: "Virgin Voyages is strongly focused on giving our Sailors the vacation of a lifetime, and this covers every aspect of their experience including booking their trip and making safe and secure online payments. Our partnership with Paysafe has helped create a smooth and seamless process."