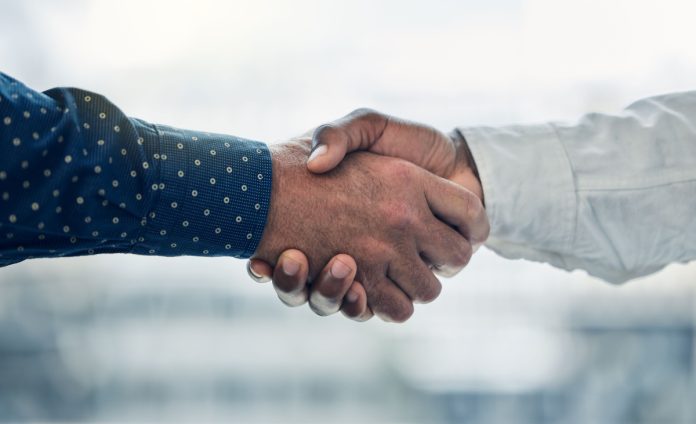 Pleo has announced the appointment of former Chief Technology Officer (CTO) at Monzo, Meri Williams, to assume the same role at the company.
This is the latest appointment the fintech firm has made to enhance its workforce, recently appointing Abigail Slater from American Express as its new Head of Operations for the UK and Ireland last October.
Williams' appointment marks Pleo's continued investment into helping small to medium-sized businesses (SMEs) alleviate the struggles of old-fashioned financial processes behind and achieve real-time oversight on company spending, especially relevant at a time of economic uncertainty for many businesses.
Williams joins Pleo's senior leadership team after previously working at AI-driven rare disease treatment discovery company Healx. With experience across a range of team sizes and organisations, Williams brings her specific knowledge of the fintech sector from her role of CTO at mobile-first challenger bank Monzo.
At Monzo, Williams helped scale the bank's technology team by 300% and led significant investment in platform resilience and business continuity as Monzo's customer base grew to over four million.
She commented on her new position: "I've been incredibly impressed by Pleo's journey over the past few years, from a disruptor in the business spend management market to an essential platform of choice for thousands of enterprises across Europe. Now, the organisation has expanded again to become a vital lifeline for thousands of businesses across Europe.
"The excitement of this journey is in how, along with the Pleo team, I can continue the company's journey into becoming an indispensable partner during a time of economic uncertainty and trepidation. I am thrilled to be joining this first-class team that inspired me in every interaction thus far."
Nicco Perra, Co-Founder at Pleo, added: "We are delighted to have Meri join the Pleo team. She brings a wealth of industry experience to Pleo, and Meri's background in utilising technology and data insights to generate value for companies aligns perfectly with Pleo's growth plans—as well as our continued role in helping businesses gain greater control and visibility over their spending."