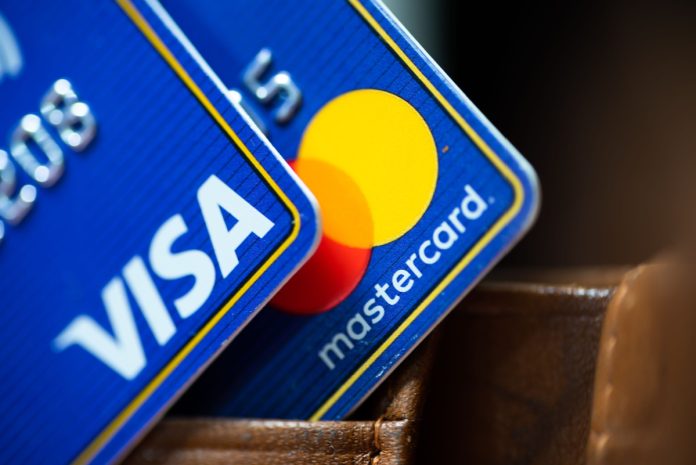 UK fintech Atoa Payments has announced a $2.2M pre-seed funding round aiming to offer a new approach to making payments. 
Atoa also states it is on a mission to challenge the "status quo" of the over reliance of Visa and Mastercard payment rails, as over four million businesses hold no other payment method besides the two leading card networks.
The funding round was led by Leo Capital and Passion Capital and also included angel investors Matt Robinson (Co-Founder of GoCardless and Nested), alongside Moon Capital Ventures.
Atoa aims to solve a pain point for millions of SMEs UK retail merchants using card machines, reducing a merchant's cost of accepting payments by up to 70%, ensuring instant payments as opposed to the standard 1-2 days for debit cards.
Sid Narayanan, Co-Founder of Atoa Payments, said: "We are grateful to have the support and partnership of such strong investors validating our plans to break the card payment duopoly in the UK and to improve cash flows and economics for the country's small merchants.
"At a time of record inflation and in the midst of a cost-of-living crisis, the UK's small and medium merchants are struggling to contain their costs, provide great service to the customers, and maintain profit margins. Atoa is here to empower merchants and to improve their cash flow and bottom line."
The payments firm will take advantage of Instant Bank Pay which leverages Open Banking innovation, delivering better customer outcomes and opportunities for efficient transactions.
Mastercard and Visa payment rails have an "effective duopoly" in the market according to Atoa, enabling them to enforce net margins as high as 51%.
Atoa aims to build a "truly viable alternative" for small businesses to accept payments at a fraction of those costs and to improve their cash flow meaningfully at the same time.
"Atoa has come to the UK market at the right time to leverage open banking and bring to small and medium sized merchants a truly viable alternative to payment cards and card machines that can be deployed in-store within minutes," stated Robert Dighero, Partner at Passion Capital.
"We're delighted to work with the Atoa team after their first fintech success and look forward to partnering with them as they achieve even greater heights with Atoa."