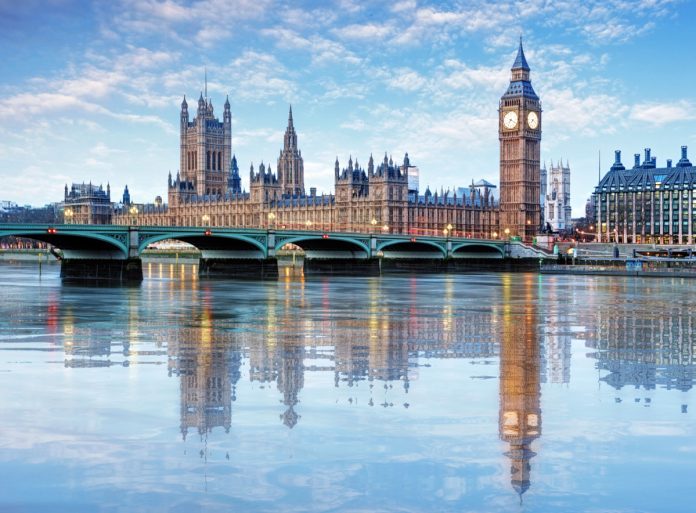 UK lawmakers are ramping up efforts to help authorities seize crypto assets in related crimes, agreeing upon rules in Parliament last Tuesday.
The amendment of the Economic Crime and Corporate Transparency Bill allows government authorities to seize any form of cryptocurrency or digital asset that is connected to a crime within the UK.
The new ruling will also allow officials to gain further information on what digital assets can be used to facilitate crime. The bill seeks to give local law enforcement powers to seize "crypto-related items".
The amendment further outlines that it is an offence to assault or resist an accredited financial investigator trying to seize a crypto-related asset.
Furthermore, another amendment embedded in the Civil Jurisdiction and Judgments Act 1982, declares that courts in the UK can ask authorities to seize and freeze crypto tied to crime, and will not be released until legal proceedings are concluded.
Tom Tugendhat, Minister of State for Crime and Terrorism Regulation, told Parliament in a reading of the bill: "What this bill is doing is making sure that those assets that are held in crypto can be seized like other assets."
The UK National Police Chiefs' Council has revealed that its police units have already made moves to obtain crypto assets, seizing up to "millions of pounds worth" of crypto assets already, with crypto advisers scattered across the country.
"We should prioritise tightening regulation and enforcement by cracking down on the widespread use of such assets to defraud individuals and undermine our national security," said Shadow Minister of the Home Office Stephen Kinnock.
The news from Parliament comes in light of the recent collapse of FTX, which was responsible for the loss of up to $1bn of consumer funds disappearing. 
UK officials did not outright respond to the FTX collapse with its new amendment, but Tugendhat did mention the crypto exchange in its reading.
He said: "It's certainly arguable that FTX got into difficulties for other reasons other than lack of regulation. I'll leave it there."