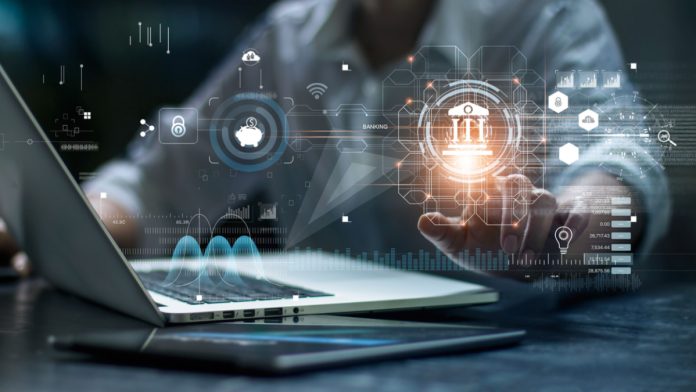 TSB Bank and Flexys Solutions have announced the extension of their partnership which aims to provide digital resolutions for small and medium enterprises (SMEs).
Flexys initially launched a project in collaboration with TSB for its customers to manage Bounce Back Loan Scheme (BBLS) repayments and Pay As You Grow (PAYG) options, as well other ongoing solutions for businesses that need it most.
Flexys CEO, James Hill, commented: "It has been rewarding to work with the TSB team to provide their customers with a highly responsive and easy-to-use digital journey to manage their BBLS loans.
"This agreement continues the spirit of cooperation and builds on the mutual objective of delivering the very best service to customers when they need it most."
BBLS has proven to become a pivotal necessity over recent years, in particular due to the strenuous financial consequences of the COVID-19 pandemic.
According to Flexys, figures show that £47bn of loans were made available to 1.67 million SMEs across the UK. BBLS had a six-year fixed term with the option to extend up to 10 years.
The digital solution supplied by Flexys enables TSB customers to manage their loan over the full term, helping them make decisions about which options are appropriate for them.
Adeel Hyder, Business Banking Director at TSB, added: "We are delighted to continue our partnership with Flexys to provide our customers with what they have told us is an easy to understand and use solution.
"We worked together at pace with Flexys to be the first bank to bring this innovative way to manage the government's Pay As You Grow options on Bounce Back Loans to our customers."