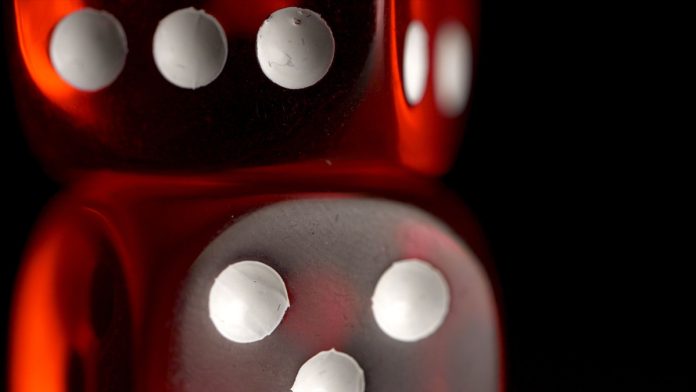 The European Betting and Gaming Association (EGBA) has published the latest annual 'Sustainability Report 2021/2022'.
In it, efforts to promote safer gambling across Europe are acknowledged to have advanced significantly, with the report stating:
"A shift towards a better targeted and more personalised approach to safer gambling has been witnessed across European gambling markets."
Featured are answers from CEOs that highlight the work done by EGBA members towards placing safer gambling at the forefront of corporate responsibility.
EGBA has also added that safer gambling communications sent to customers have significantly increased for its members, with "38m communications sent – a 123% yearly increase."
Another result is given as an example where 14.9m customers choose to play with at least one safer gambling tool, either mandatory or voluntarily.
A total of €499m (+22%) have been collected for European sports through social directives, sponsorships and streaming rights payments.
EGBA Secretary General Maarten Haijer commented: "We're pleased to see that our members are communicating more than ever to their customers about safer gambling and, importantly, in a significantly more personalised and targeted way.
"This is all part of their efforts to promote sustainability and a strong culture of safer gambling. Meaningful progress has been made, and it is pleasing to see our members reinforcing their efforts by funding more research, introducing innovative new strategies, and investing in the latest tools and technologies to promote safer gambling.
"The personal commitment of the CEOs to achieve this progress is vital and shows that our members take our collective sustainability drive seriously."