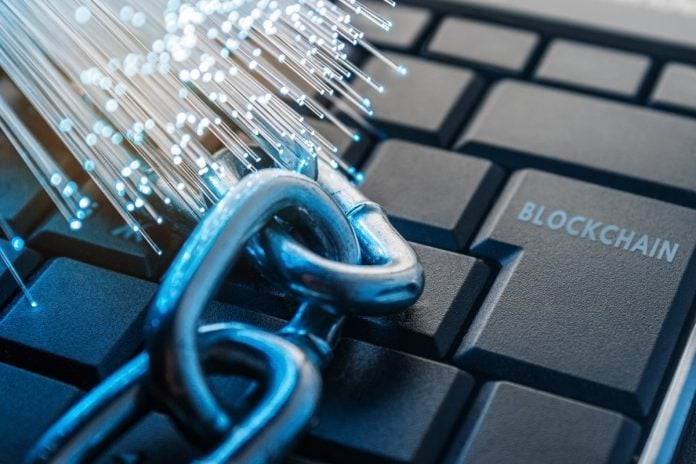 Blockchain-based platform EZ365 has announced plans to launch a new ecosystem consisting of a digital asset exchange, a cryptocurrency casino and a blockchain education portal. 

Claimed to be "the world's first blockchain-based ecosystem" that combines such components, EZ365 is comprised of three individual platforms: EZ Exchange, EZ Win and EZ Academy.

Creating a holistic blockchain-based ecosystem is hoped to "remove the barriers to owning digital assets."

"The real magic of EZ365 is the approach we are taking to unleash the vast potential of the blockchain iGaming industry and the cryptocurrency world," said Russell Korus, CEO EZ365.

"We are doing this by bringing together a digital asset exchange and cryptocurrency casino that share the same exceptional user experience and support, along with fiat and credit card integration."
EZ Exchange is a digital asset trading platform that enables a choice of trading interfaces with features such as real-time fiat currency integration, live customer support and "stock market-grade security."

The EZ Win platform, launching in Q1 2020, is a blockchain-based casino gaming, sports and esports betting platform which utilises to use a stablecoin and other digital assets to play.

Players will be able to wager with Bitcoin directly on the site or they can purchase the currency with fiat on its exchange.

Finally, the EZ Academy acts as an "educational platform" that provides consumers the opportunity to learn and interact more about modern tech such blockchain, digital assets along with advice on trading.

Korus concluded: "By eliminating the challenges typical of cryptocurrency exchanges in use today — such as complexity, poor user experience, and lack of customer support — we will break down the barriers to mass adoption."

First versions of the exchange is expected to be launched in September 2019 with the EZ Exchange offering initially offering the three major coins: BTC, ETH and XLM. The firm expects to roll out additional coins on an ongoing basis.

The team behind EZ365 consists of "leaders in blockchain development" and the firm revealed it is aiming to administer to the ISO 27001 certification process.