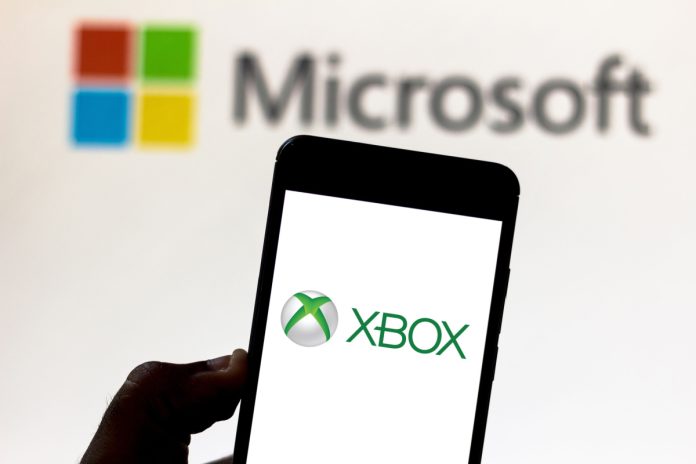 Paysafe is deepening its partnership with Microsoft by installing eCash solution paysafecard as a new payment option on the platform. 
Paysafecard will be added to Microsoft.com and Xbox.com in the US and eight additional European countries, enabling customers to use cash to pay for online services via the use of a 16-digit code without the need for a credit or debit card.
The eCash solution was initially launched in several European countries such as the UK, France, Germany, and Spain to name a few. This latest extension of the partnership will now span across 31 countries as Paysafe continues its efforts to provide more alternative payment methods to customers. 
"The ability to partner with Microsoft and offer paysafecard in an additional nine countries provides an important payment method for millions of customers," commented Paysafe's President of Digital Wallets, Chirag Patel. 
"It's an inclusive payment solution for gamers, allowing them to easily access the digital world of entertainment while managing their budgets."
Microsoft customers who initially did not have access to traditional online payment solutions will now benefit from Paysafe's eCash solution, offering an alternative to customers who choose not to share credit or debit card information on their Xbox consoles.
The duo began their partnership by launching paysafecard in multiple European jurisdictions, with Paysafe also leveraging and supporting the Microsoft Azure software to complete cloud-based transactions.
Patel concluded on the importance of the relationship between Paysafe and Microsoft, adding: "Collaborations with strong partners such as Microsoft have an enormous reach and are an important part of our growth story."