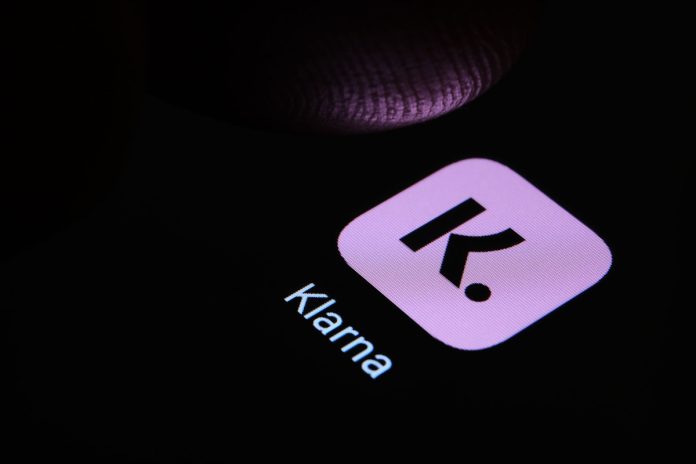 Klarna has announced that it is upgrading the Klarna App with a price comparison tool that will be available for a variety of merchants.
Customers can tune their desired product criteria, including colour, size, user reviews, store availability, as well as shipping options.
Products are listed in price order, with the most relevant deals coming on top of that list. Prices are also shown if they have fluctuated, providing more details to the shopping experience.
A panel will also show up every time a customer is browsing a product page, containing retailers that sell that product for a lower price or a page with more positive reviews, giving shoppers the information needed to make an informed decision.
Sebastian Siemiatkowski, Co-Founder and CEO of Klarna, said: "You could spend the whole day comparing offers at conventional search engines or marketplaces, but you'll always have doubts – have I really found the best product at the best price?
"Klarna's new search and compare tool does the hard work for consumers and compares thousands of websites in real time to ensure they have all the information they need to make informed and confident purchase decisions.
"For Klarna, today's launch is a major milestone in our evolution from a payment network to a single destination where consumers can complete their entire shopping journey, from inspiring product discovery through to delivery tracking, digital receipts and seamless returns."
According to Klarna's 2022 Holiday Report, the majority of UK shoppers are comparing prices more often than last year and would like to have an app that helps them do that.
Klarna also expects that the price comparison tool will significantly benefit retailers, as it provides an alternative to Google and Amazon in terms of attracting traffic.
The tool first launched in the US a month ago and is now available to Klarna users in the UK, Sweden and Denmark.