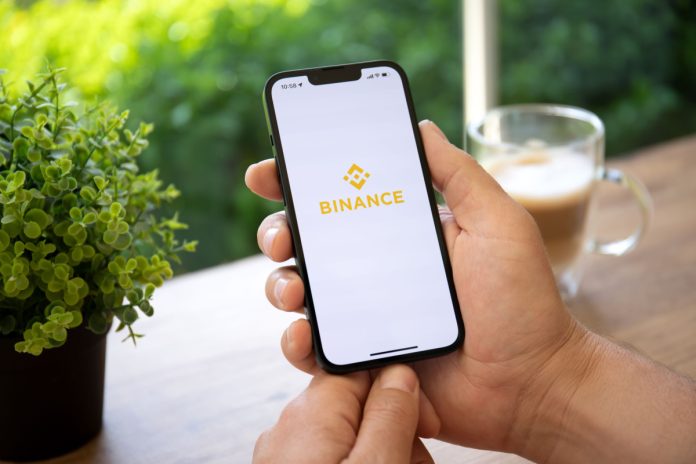 Apple Pay and Google Pay are now available for use on the largest cryptocurrency exchange platform, Binance.
The crypto firm announced yesterday that customers in the UK and EEA countries will now be able to make cryptocurrency purchases with their credit and debit cards via Apple and Google Pay, bolstering its payment method options.
Once users have completed their account verification, they can access the payment routes through their Binance account.
Users can then input the fiat currency and amount they wish to spend as the system will automatically display the amount of crypto you can receive, this will then provide the payment option of either Google Pay or Apple Pay.
Once payment details and fees have been checked, you can confirm the payment in under one minute, which comes with a 2% transaction fee.
The amount of crypto received will be recalculated based on the latest market price, with an option to refresh to view new order amounts. The user will then be redirected to the Google Pay or Apple Pay transaction page to follow the required instructions.
This news follows what has been a tumultuous week for Binance following FTX's solvency issues, which has put the crypto sector into a downward spiral.
Binance – after liquidating its FTT shares – offered to acquire competitor FTX to help with its financial issues, but pulled out of the deal swiftly due to 'mishandled customer funds and US agency investigations'.
In the wake of FTX's collapse, Binance Founder and CEO, Changpeng Zhao, called upon cryptocurrency exchange platforms to be more transparent with their holdings to build back trust with investors.
Zhao recently revealed Binance's holdings via his Twitter
#Binance published cold wallet addresses and balances for 6 of our 600 coins. More to come.

475K BTC
4.8M ETH
17.6B USDT
21.7B BUSD
601M USDC
58M BNB

These were public before anyway, but organized together for your ease of viewing.https://t.co/Jm6dVoDqM5

— CZ 🔶 Binance (@cz_binance) November 10, 2022