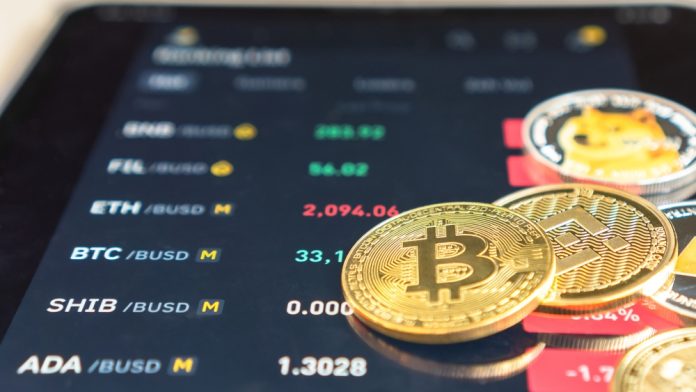 Binance has stepped away from a potential deal to acquire embattled crypto trading platform, FTX.
Binance cited 'corporate due diligence, as well as the latest news reports regarding mishandled customer funds and alleged US agency investigations', as factors from their withdrawal.
The decision from the crypto platform comes less than days after the firm laid out intentions to embark on one of the biggest crypto exchange takeovers, to shore up the sector.
Whilst the takeover appeared imminent, Coinbase CEO, Changpeng Zhao, was clear that a full due diligence procedure needed to be carried out, in what he described as a 'highly dynamic situation'.
Confirming the decision to pull out of the deal and securing a period of elevated uncertainty for FTX, Binance stated on Twitter: "In the beginning, our hope was to be able to support FTX's customers to provide liquidity, but the issues are beyond our control or ability to help."
Warning of the impact for consumers, Binance's official Twitter account added: "Every time a major player in an industry fails, retail consumers will suffer. We have seen over the last several years that the crypto ecosystem is becoming more resilient and we believe in time that outliers that misuse user funds will be weeded out by the free market.
"As regulatory frameworks are developed and as the industry continues to evolve toward greater decentralization, the ecosystem will grow stronger."
Even as Binance sought to stabilise markets, the ecosystem endured a ripple effect off the back of FTX's uncertain future – with prices of some of the largest cryptocurrencies significantly declining.
Nonetheless, the token that felt the most significant wrath was the FTX native token FTT, which fell by 85% over a 24 hour period since Binance's decision to liquidate its holdings of the cryptocurrency last Sunday.
Reflecting on what he described as 'a sad day', Zhao underlined "Two big lessons".
The first to 'never use a token you created as collateral' and the second not to 'borrow if you run a crypto business. Don't use capital "efficiently". Have a large reserve'.
He went on to emphasise that: "Binance has never used BNB for collateral, and we have never taken on debt."
According to reports from the Wall Street Journal, the move from Binance has left FTX desperately seeking funding in order to avoid bankruptcy, as the firm – previously one of the biggest players in the crypto trading space – faces substantial shortfalls.
FTX are already feeling the effects of their financial issues after Binance walked away from the potential deal. Its investment sister firm, Alameda Research's website, recently shut down, as probes from the SEC and DOJ into FTX begin to intensify.
What has been an incredibly volatile week within crypto is likely to intensify the approach of regulators, as they ramp up the frameworks for the sector.