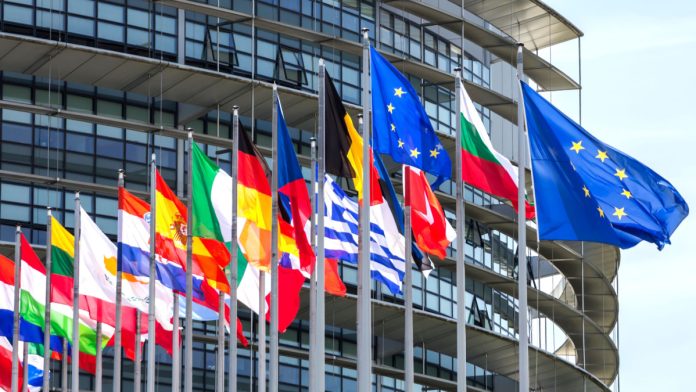 The latest list of recommendations against fraud was published by the Euro Banking Association (EBA) to protect the European payments system. 
Authors of the paper are a team of EBA experts that are focused on bringing "minimum requirements for enabling a pan-European fraud intelligence approach", as well as developments in introducing a pan-European "common vocabulary" in relation to fraud-related topics.
"A common vocabulary for fraud types is an important prerequisite for sharing intelligence or data with your peers for fraud prevention and detection purposes," Thomas Egner, EBA's Secretary General commented.
"Our fraud taxonomy enables payments experts to identify the who, how and what of different fraud scenarios and to separate the contact methods used by fraudsters from the actual tricks they apply."
The news follows the EU's statement from yesterday that all banks in Europe will need to adopt open banking as a regular service option.
Market implications are still unclear however, as such plans would threaten the Visa and Mastercard presence in the region. Not only that, but card-based payments industry association member Payments Europe also objected to the European Commission's plans, citing safety concerns for transactions caused by the shortage in time for action.