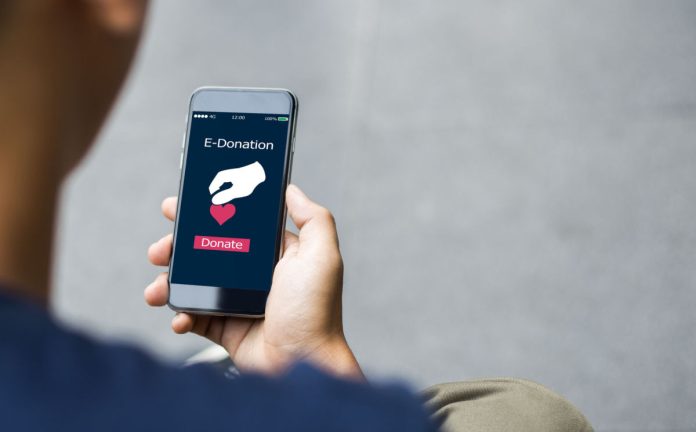 Global fintech provider Ayden is giving out support to a range of charitable organisations for its Moments that Matter programme. 
The initial campaign will see Ayden work with charities such as WWF, Make-A-Wish, UN Refugee Agency, and Feeding America, to support "important causes at moments throughout the year, or in response to an emergency".
Adyen will leverage its Impact technology to power the Moments that Matter programme to kick-start its initiative during the holiday season, calling on customers to "unlock charity funding at scale". 
"Charites are often held back by legacy donation structures and processes, and via Moments that Matter we are taking a significant step towards our ambition to solve this," said Ingo Uytdehaage, CFO of Ayden.
"We offer the infrastructure that makes this process easier and allows charities to focus on transformative work instead of time-consuming fundraising processes. Through Moments that Matter, we are leveraging the scale of our customer network and our Impact technology to unlock funds for the UN Refugee Agency, WWF, Make-A-Wish, and Feeding America."
Adyen's initiative will allow businesses to opt-in and encourage its customers to donate to global causes through a seamless transition process via its Impact product suite and customer network.
The fintech firm enables customers to integrate donations into their checkout processes and convert their donations into additional revenue streams for charities. Merchants already leveraging the Impact technology will be able to have access to donation functions in their checkout hubs.
The Moments that Matter programme will activate campaigns to enable customers to fundraise in 'moments of great need, such as humanitarian crises'.
Adyen has pledged to match every donation made as part of its 1% net revenue for the United Nations Sustainable Development Goals commitment.
Sindiswa Nobula of WWF International commented: "The challenges that we're facing today are too big, too complex, and extremely urgent for one organisation to tackle alone.
"This is why we need everybody on board: governments, individuals, and especially businesses that have the resources and the customer base to really allow us to drive collective change and make the impact that we need."