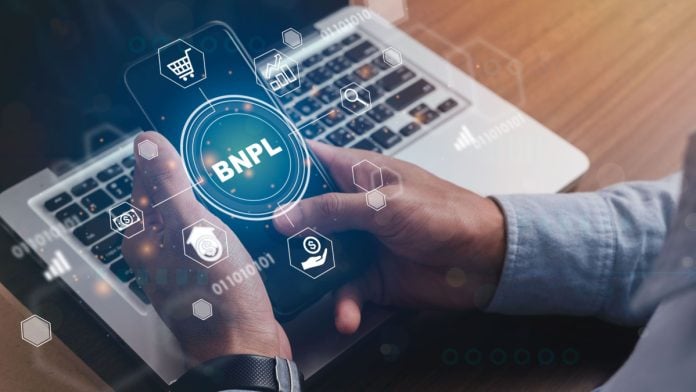 Juniper Research has reported that the global BNPL industry's value will skyrocket by 2027 from what it is currently worth.
The report places the sector on an upwards trajectory to reach $437bn in just five years from its value of $112bn in 2022.
A significant growth of 291%, Juniper Research thinks that it will be driven by the rising cost of living and demand for cheap credit solutions.
This increase however might be counteracted by prominent issues with using BNPL such as falling into debt. As of now, no credit checks are necessary to make purchases under the scheme, meaning that consumers can take out a loan larger than what they can repay.
Hurdles like this can be avoided by populating the space with financial regulations, much like in Sweden and Austria where BNPL has been put under the regulatory spotlight. In the UK, the FCA is taking steps towards more control over the sector.
Head Researcher Dominique Tetnowski said: "Though the future of the market seems unclear given the plethora of impending regulatory changes, enforcing legislation for eligibility checks will ensure the market develops securely."
As eCommerce becomes oversaturated with pay-in-instalments solutions, a logical recommendation made by the paper is that BNPL providers look to diversify their product offerings, expanding into new horizons such as healthcare where there is a significantly lower risk of overspending.
Expert Analysis: Whilst tighter regulations may have an impact on the growth of the industry, it's clear from the research that waves of consumers continued to embrace the BNPL journey as a new way of credit. The growth has only been fuelled by a wide demographic of industries embracing BNPL, with it now expanding to airlines and more expensive transactions as well as just retail.