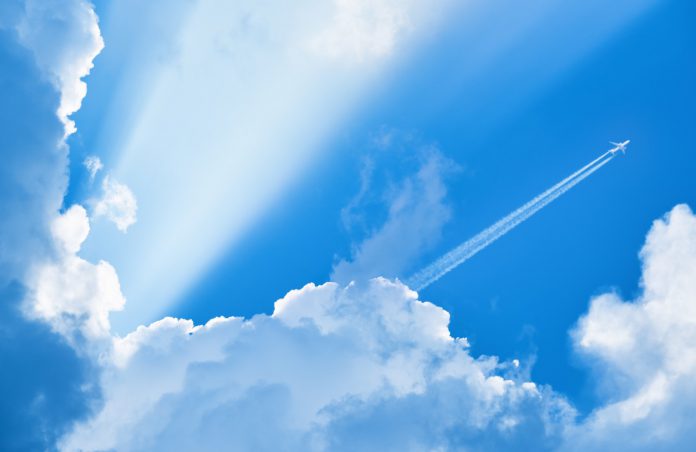 Amadeus has partnered with two travel specialists, Uplift and Fly Now Pay Later, expanding the BNPL journey to Amadeus Xchange Payment Platform (XPP).
The expansion forms part of a multi-provider BNPL ecosystem dedicated to travel, which continues to be viewed as a key space for consumers.
Beatrice Bouju, Head of Partnerships, Payments, Amadeus said: "The growth of BNPL across all sectors has been remarkable and the message from travelers is clear – they want the choice to pay for the trip in installments. Such payment options will help travel's recovery by facilitating pent-up demand for higher value holidays as travel restrictions are lifted.
"Our vision for the Amadeus Xchange Payment Platform is a one-stop-shop for travel companies to access the latest in fintech innovation, so adding BNPL services from two travel specialists to the mix was an easy choice."
It is anticipated that off the back of the collaborations, a growing number of consumers are seeking to utilise BNPL as the payment journey of choice for significant transactions.
XPP is used by hundreds of airlines and travel companies to power every aspect of their payments, from fraud prevention to payment acceptance.
Chief Commercial Officer at Fly Now Pay Later Stephen Quinn commented: "According to research from Cornerstone Advisors, BNPL use by Gen Z in the US grew six-fold year over year. But Baby Boomer adoption increased even more rapidly, from 1% in 2020 to 18% in 2021. Integrating our services to the Amadeus Xchange Payment Platform provides ease of adoption for the travel industry and greater choice for travellers."  
Tom Botts, Chief Commercial Officer, Uplift, added: "Travelers increasingly prefer the option to pay for a trip in installments. Over two thirds of Uplift users chose BNPL because it reduces financial stress to pay over time versus all at once. BNPL has become a standard payment method across travel.
"Now, travel providers that rely on the Amadeus Xchange Payment Platform can add Uplift's flexible payments quickly and simply, immediately benefiting from stronger customer loyalty and increased bookings."