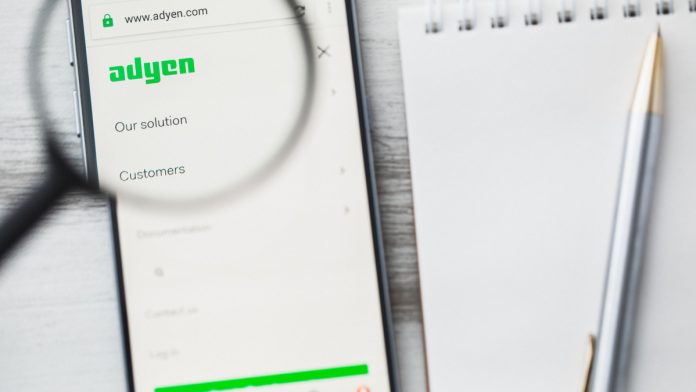 Financial tech platform Adyen has revealed its latest embedded finance tool offerings for US and EU customers. 
Both the "Capital" and "Accounts" products are now available for platform and marketplace businesses through Adyen's single integration capabilities.
Capital will enable business financing to be dependent on historic payments data, while Accounts works to bring business operations and financial management into one place.
The company cited data from a joint project with Boston Consulting Group that shows a 64% interest rate driven by SMEs that want a single platform to host all financial services.
To help cover this market gap, Adyen's all-in-one suite of tools includes financial products comprising cash advances, business bank accounts, and card issuing.
Adyen's Co-Founder and CEO, Pieter van der Does, commented on the demands for a one-stop platform as something that is "at the centre of a transforming financial services industry".
"Embedded finance is a logical next step following our embedded payments offering. From this vantage, we are excited to seize the opportunity that banking-as-a-service brings," he explained.
According to Adyen, the majority of financial service customers are willing to change their provider if they fail to identify a smooth business integration functionality.