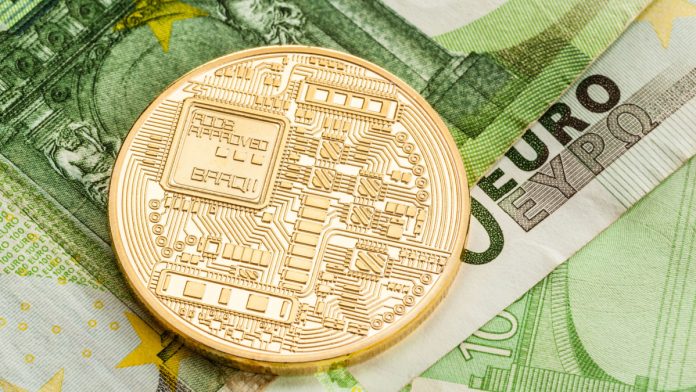 Digital asset service platform Oubita has introduced a new debit card that can use cryptocurrencies as a means of physical payment.
Together with Mastercard and Pecunpay, the solution will be able to convert crypto into Euros in real-time to transact at in-store and online locations where Mastercard is accepted.
How the Oubita Card works is that a specific amount from a range of supported digital coins will be deducted from the user's chosen digital wallet, with currently available currencies being USDT, BTC, ETH, MATIC, SOL, DAI, and DOGE.
Sergio Gualix, CEO and Founder of Oubita, commented: "With the Oubita Card, customers will be able to pay instantly with their crypto-assets in authorised establishments as the cryptocurrencies will be integrated into the Mastercard network as traditional fiat currency."
Customers will also be able to make ATM cash withdrawals with the card and use it through Apple Pay and Google Pay.
Access to the card will be granted by registering on the Oubita platform and completing all verification processes. Initially, the debit card offering will only be available in Spain.
PecunPay CEO Antonio García Cruz described the need to possess such tools in the era of decentralised finance as a "new reality" in which cryptocurrencies stand side by side with all other forms of payments.