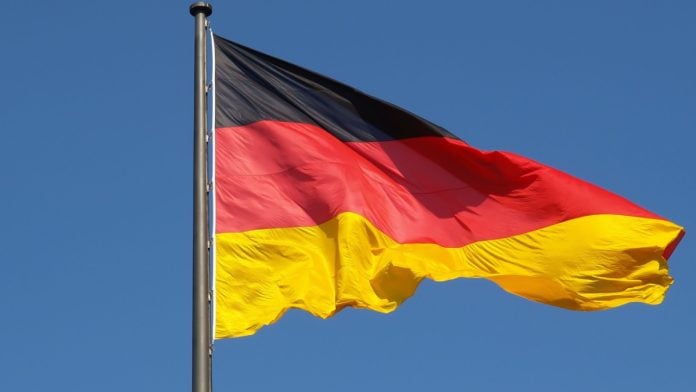 For online gambling, Austria and Germany hold huge potential in terms of market development, but according to experts are being held back by restrictions. 
Experts from the DACH region gathered at SBC Summit Barcelona to delve into why they think the Austrian and German markets are currently hostile towards the industry and what is being done to turn that around.
In Austria for example, Martin Beranek, Kindred Group's General Manager in the region, marked down that online casinos are threatened as operators are losing player cases left and right in court.
"In 99% you have to pay back the losses," he said. "Big operators have already stopped online casinos. Some of them made some player restrictions to reduce the risk, but at the moment it looks like there will be no solution in the next four years."
Despite this, Beranek confirmed that they are expecting a 10% growth in the online gambling market over the next two years. For now however, online casino in Austria remains a monopoly until at least 2027, when Beranek said a new licence will be handed out.
Joerg Hofmann from Melchers Law Firm transferred the conversation into Germany, where he said the situation with the licensing is similar, as in it used to be an unregulated market but is now turning into a regulated one.
"We started with regulations for private operators in 2020. At first, issuing sports betting licences and then after July 2021, there were licence applications open for virtual slot machines."
Hofmann continued by mentioning Germany's white list where a handful of operators have already received such licences. In 2023 the market will be separated into either licenced operators or unlicenced ones with "nothing in-between", he added.
But the scale of this project has its own drawbacks, which Hofmann also touched upon. He said: "There are however currently pending applications for sports betting, as well as for virtual slot machines and online poker.
"Two different authorities are responsible at the moment. The question is, will they manage to complete this by the end of this year, because the current licences need to be renewed, as they're going to expire.
"These are 34 licences that we're talking about, in addition to two handfuls of applicants still waiting as well. All of this needs to be managed by the regional council, who is completely flooded with work.
"On the other hand, around 50 licences are on their way to operators regarding virtual slot machines. All of this needs to be done by the end of this year, so it's an issue."
This process has been all too familiar to David Webb, Head of Compliance at BetConstruct. According to him, the administrative process does nothing in aid of operators, being cumbersome enough to bring more frustration than anything else.
Webb explained: "We've had an original round of submitting documents, which we were made to resubmit again because of different departments needing to look at them. These documents have now gone over the three-month limit and they have expired.
"The one thing that really frustrates me is that there's not much collaboration between regulators in terms of due diligence for companies that are licensed in other jurisdictions."
Hofmann then commented on the "light in the tunnel", which will come in January as Germany will then have a sole super regulator in the face of the Gambling Supervisory Authority.
This means that the work around gaming licensing, supervision and enforcement will no longer be divided between multiple entities, concentrating power and speed into one authority.
Towards the end of the panel discussion, a question was raised about advertising restrictions as well, which Hofmann called "a threat to competitiveness" in Germany.
Christian Madlindl, COO of Magic Sports Media, went on to explain why marketing restrictions are actually more damaging to the operator than achieving its goal of player protection.
He said: "The only way of bringing players to the wide market is through marketing. The only advantage I have as a licensed operator is that I can tell people that I exist. If you start restricting marketing, it just won't work.
"An operator needs security, not ever-changing restrictions. If you don't have that, then you're not going to invest. This means no marketing spending, which again means that the regulation is just going to fail."
Madlindl then pointed to the alcohol and tobacco industry, saying how they've managed to achieve much more than gaming, in parts due to the firm stance the media is taking against the industry.