As the links between Web 3.0, crypto and esports continue to evolve, the importance of a smooth integration was underlined during the SBC Summit in Barcelona.
It comes as an increasing number of esports organisations are looking to partner with crypto providers, with both sectors recognising the potential for growth. Given the current volatile nature of crypto, however, what can be done to support a healthy merger between both?
Sponsored by Pinnacle Solution, some of the brightest minds focused on esports discussed the implications and possibilities of crypto integration at SBC Summit Barcelona's Esports Rightsholders panel. 
Moderated by Michael Stafford, Commercial Director of Epic Global, the panel's first question explored the crossroads between esports, crypto and web 3.0 – and more importantly, the way it can be pushed more towards the mainstream.
Rohini Sardana, Director of Business Development at Pinnacle Solution, took it upon herself to answer by saying: "From my perspective, in terms of integrating the three technologies and taking them forward, the word integration is key. 
"The creation of gaming platforms, both for video games and for betting on the blockchain, would certainly help their intersection. And this is in addition to regulatory compliance, as the space is evolving so regulations are not fully mature yet. One key element is partnerships with teams and suppliers like ourselves."
Stafford then placed the spotlight on Jonas Gundersen, COO of esports organisation Ninjas in Pyjamas, by asking how can a company like his navigate the crypto space.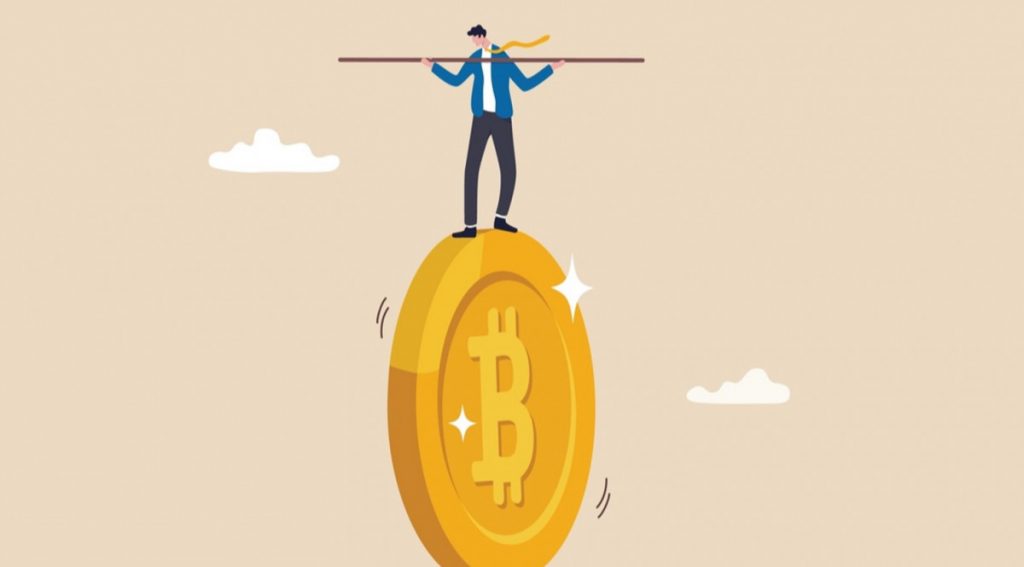 Gundersen answered: "It's a very exciting time in technological development. I started as an esports player myself. These are incredible technologies that we all can't wait to see how they develop.
"At the core is the fan engagement, the actual product that people want to play. Whether they're going to pay with crypto etc., it comes down to proper user experience. For me, it's always about product first, actual entertainment, and then developing the technology around that."
Esports can also be quite key when it comes to innovation. This would only get amplified once crypto and the web 3.0 infrastructure come into place and become fully integrated.
For Vlastimil Venclik, CEO of Oddin.gg, the symbiosis between the three is inevitable as it will unlock a plethora of new opportunities for both bookmakers and players.
"There are a lot of bookmakers around the world that accept crypto. It's here. What I see as the biggest usage of crypto is engagement, making it fun. I think that a big opportunity for web 3.0 and crypto technology is to work with bettors and work on reward systems.
"Create a product, an engagement system that is connected to the game, and they will feel a much better connection to the game, they will feel rewarded."
Sardana added: "Going back to the idea of creating gaming platforms is something that is more and more popular. In addition to gaming platforms, you can also use smart contracts, for example, to hire players. These are all technologies that you can look at to speed up this integration between technologies."
Tackling new markets is also always on the agenda for esports, and it's no surprise that the Middle East has turned its attention to the sector given the region's recent ventures into various sports, including launching several esports initiatives.
Evaluating the value of the Middle East for esports, Gundersen commented: "It's hard to ignore. From an esports perspective, we're still at such an infant stage that we rely on different capital sources to continue.
"It's a great market and you have to have the willingness to spend a lot of capital at a time when esports has seen some stagnation. We're still not where we want to be commercially, but they're really willing to invest. They care about taking the actual industry and making it into something."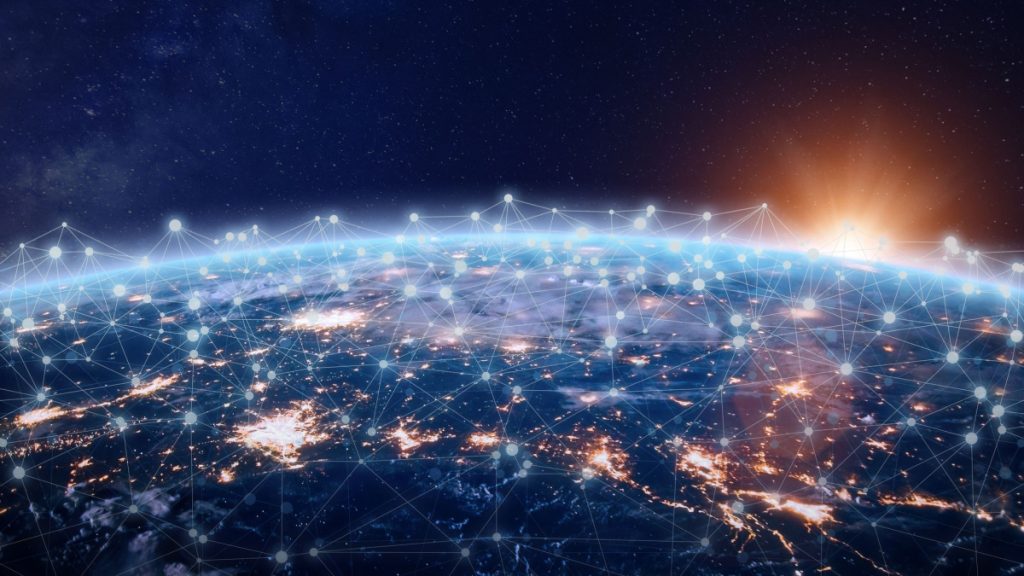 While on the topic of geographical developments, Sardana concluded by focusing on betting and esports in the US: "Looking at it from a 'betting on esports' perspective, we still haven't seen it grow to its full potential. A simple example would be PASPA in America, all the book suppliers and users are still focused on US sports. Once they monetize this, they'll be looking at a younger demographic.
"The second element is about prize pools – from a betting perspective prize money is what fans are interested in. It will make your bet just that more exciting. We work with the community, we have created the Pinnacle Cup, and it's not about just betting, it's about growing the teams, giving them exposure, creating content when there isn't a lot of tier one esports content."