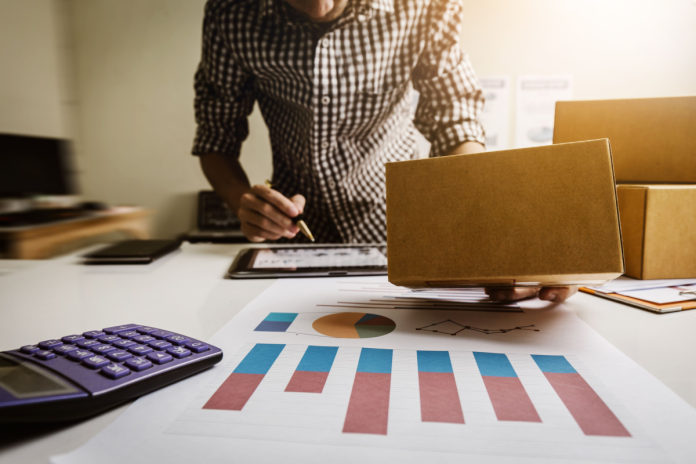 Security within digital payments continues to be crucial as the sector grows at a rapid rate, a new report has reiterated.
The McKinsey 2020 Digital Payments Consumer Survey underlined that digital payments continue to grow in adoption and relevance, embracing the increased digitalisation of the space.
"Security within this space covers multiple touchpoints, from the card to the app and the device being used," stated Kieron Ekron, CTO at Halo Dot. "This ranges from consumer-led security which covers secure passwords and PIN numbers and practicing good security hygiene, to recognising phishing scams; to business-led security that ensures every aspect of a payments solution is secure, aligned with regulatory expectations, and compliant with industry standards."
Furthermore, the report also outlined that the growth of the sector has elevated the need for smart solutions across the industry, catering to consumer demands that have evolved off the back of the pandemic. .
It added that, with tech in the space evolving, it's vital that security strategies keep up with such innovation – this is particularly relevant with software Point-of-Sale (POS) platforms which are gaining traction in the payments space.
Ekron added: "The litmus test of a trusted and secure payments partner is how closely they work with partners to test their applications and how methodical they've been in embedding security.
"There is no such thing as rapid deployment in the payment's world – every step must be methodical, tested, calculated and deliberate. If even one party in the payments chain, from consumer to retailer to bank and back, drops the ball then it weakens the entire process. In this sector, the old adage 'you're only as strong as your weakest link' is absolutely true."
The report arrives at a vital time, with a whole host of economies enduring significant strain during the cost-of-living crisis and surging gas prices.
It only heightens the need for strengthened security and protection against fraud, with the potential impact on consumers being significant.