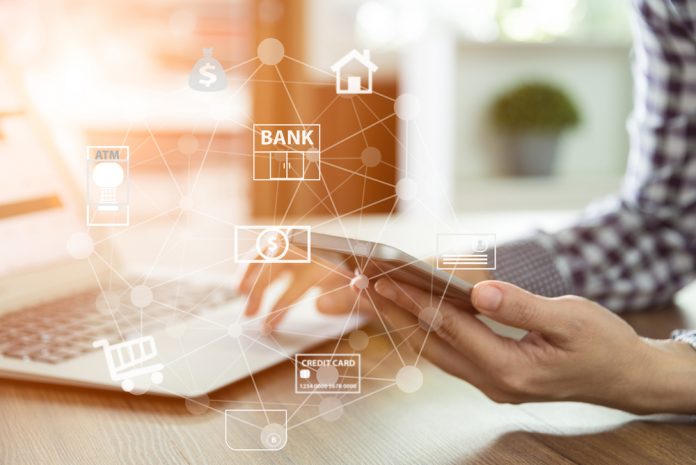 TrueLayer has combined with Zopa, as the digital bank goes live with account-to-account payments for its Smart Saver savings account.
The link continues the growth of the firm's Smart Saver, which was launched in February with a focus on helping consumers begin the start of their savings journey, enabling them to deposit money into different 'Pots' with different interest rates and access requirements.
Merve Ferrero, Chief Strategy Officer at Zopa commented on the deal: "The Zopa Smart Saver combines the best of both banking and fintech when it comes to helping customers save money. By building on the foundations of the easy access account but evolving it, Zopa offers a higher interest rate in a sustainable manner. 
"At the same time, it gives users control over how and when they access their money based on their goals. And we're only getting started. Over the next 12 months we plan on doubling our savings portfolio to £2 billion while continuing to find innovative ways to help our customers grow their money."
As a result of the linkup, TrueLayer will bolster the way Zopa enables instant, secure account-to-account payments that remove the need to enter any card or bank account details.
As well as improving the customer experience through smoother deposits, open banking payments with TrueLayer provide Zopa with numerous operational benefits. This includes lower processing fees compared to cards and other deposit methods and real-time payment confirmation and settlement, providing Zopa with the assurance that every transaction has been authorised and received into the customers' account.
Nick Tucker, Head of Financial Service at TrueLayer, added: "Zopa's Smart Saver is already shaking up the savings market with its innovative, hybrid approach. 
"We're delighted that Zopa recognised the significant value TrueLayer's open banking platform will deliver through seamless, secure and instant payments that also creates an opportunity for it to develop a deeper relationship with its customers. We look forward to building on our collaboration in the coming months as Zopa continues on its journey to help people save."