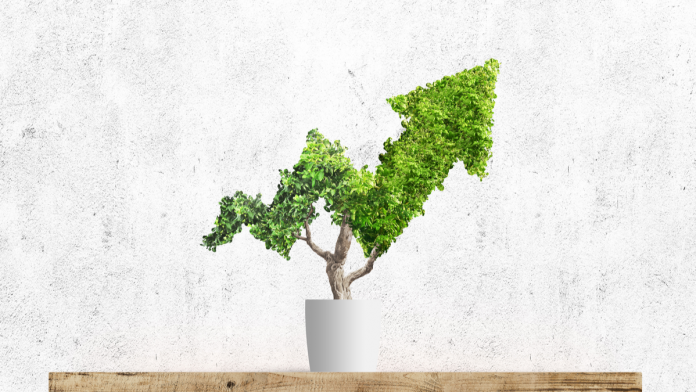 TripActions, the corporate card, and expense management company, has continued growth with the announcement of its Series G financing at a post-money valuation of $9.2 billion. 
In what is the third financing round for the company in three years, the raise brings together a combination of $154 million in equity from new and existing financial investors and has led to a 2x-plus valuation increase of the firm. 
TripActions CEO and co-founder, Ariel Cohen, commented: "TripActions is building the best travel and expense management solution in the world. The recent funding round shows not only the strength of its business model, but also the value to companies looking to increase savings and enable responsible spending. 
"TripActions is proof that empowering users through relentless innovation and automation is the future of travel."
Bolstering the company's growth has been saving tools like dynamic travel policy, real-time reporting with benchmark data, traveler incentive programs, and Liquid's built-in spend controls.
These solutions have worked to ensure that customers can continue to run at their best without letting costs run rampant.
"From the start, TripActions revolutionised business travel by automating, personalizing, and professionalizing the experience," added Ben Horowitz, cofounder and general partner at Andreessen Horowitz. 
"Despite a pandemic that brought business travel to a standstill, the company doubled down on innovation and now those bets are paying off in a big way."
Joining the TripActions Board of Directors is Sandesh Patnam, whilst Dan Rose, Chairman at Coatue Ventures, will also take a seat on the Board as an Observer.
"TripActions is a complete travel and expense platform," Patnam added. "As the market shifts, companies will look to platforms that provide real value by increasing productivity and decreasing costs.
"TripActions' growth over the past two years has proven the strength of its user-first, online approach and it is now well-positioned to capture this market. I am excited to join them on this journey."