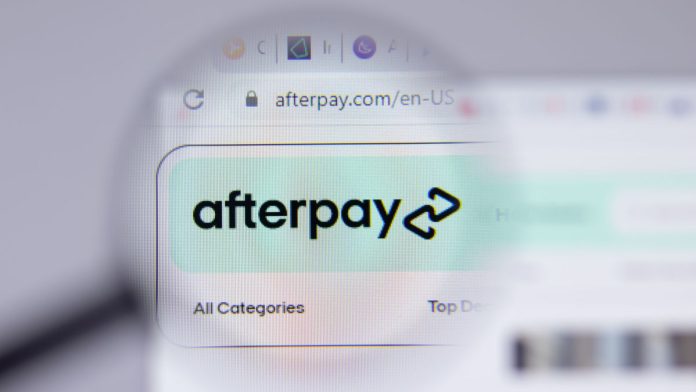 BNPL-focused fintech Afterpay has unveiled a new instalment option to its platform that lets customers spread their payments over six or twelve months. 
The new monthly payment plan includes all purchases between $400 and $4,000, with no late fees applied and a cap on interest owed. It is currently available only for online shopping, but it will be soon rolled out in-store as well.
"Our new offering is a natural extension of the Afterpay experience – giving customers a new way to take more control and have more choice in the way they pay," said Lee Hatton, Head of Asia Pacific at Afterpay owner Cash App. "We look forward to supporting customers with yet another smart budgeting tool."
Currently, only merchant websites in the US can make use of the solution. A strategic move no doubt, as the company reports that the region's BNPL spending has increased by 660% since 2020. Afterpay is also planning to extend the offering further into other countries in 2023.