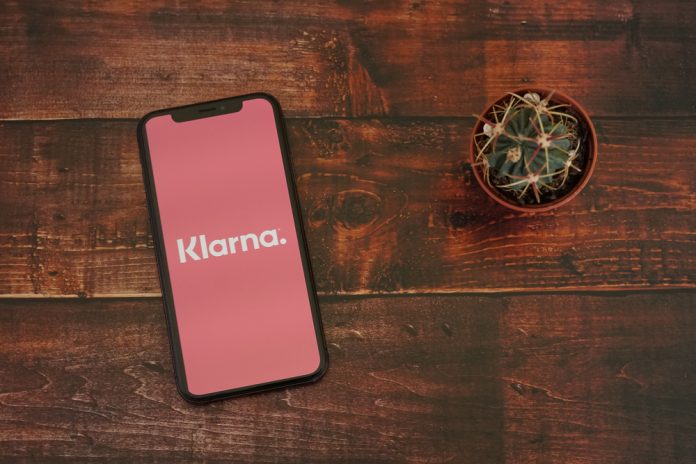 Klarna has expanded its engagement with consumers through the launch of Money Story held within the US Klarna App.
The personal spending summary of 2022 looks to provide consumers with an insight into the way they engage with transactions and what they spend their money on.
Furthermore, using the animated 'story' format popularised by social media, Money Story reveals spending habits to consumers in an engaging and familiar way.
"Our goal with Money Story is to make financial wellness more approachable for millions of consumers," said Felix Würtenberger, Head of Card and Banking at Klarna.
"For Klarna's consumers, this will be the first time they ever receive a comprehensive overview of their yearly Klarna spending. By gamifying the often dull and daunting chore of money management, we hope to inspire users to take control of their finances and make the most of their hard-earned money in 2023 and beyond."
It also comes as the firm also underlined that every year, living more economically ranks among the top new year's resolutions for consumers in the US.