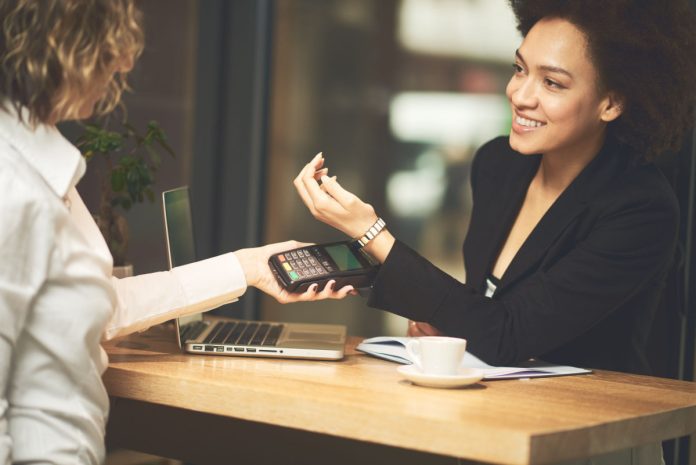 Curve has agreed a partnership with wearable payments enablement specialist Fidesmo that will enable the app's customers to add multiple payment cards to devices such as watches, rings and bracelets for contactless payments.
The deal covers the UK and the European Economic Area, and will give an estimated 400 million consumers across those territories access to new contactless payment technology.
Curve's Chief Technology Officer, Eric Molitor, explained that the agreement was a response to growing consumer demand for wearable payments technology.
"Fidesmo is an essential partner meeting the exponential growth and demand of customers to pay by watch, ring and new wearable categories," Molitor said.
"As this market grows, Curve will continue working closely with Fidesmo to bring in new manufacturers and provide customers with unique experiences."
Swedish fintech Fidesmo uses Near-Field Communication (NFC) technology to enable contactless payments through wearables, with tokenisation employed to ensure the security of mobile point-of-sale transactions.
Last year, Fidesmo became the first tokenised payment platform to include support for both Visa and Mastercard, and its CEO and Co-Founder, Mattias Eld, believes the deal with Curve will help to further accelerate both the company's growth and the adoption of wearable technology.
"Payment possibilities with Fidesmo Pay really are endless, but the banks must dare to keep up when payment behaviours change and technology develops. That is why we are extra excited to partner up with a modern and courageous player like Curve," said Eld.
"This is just the beginning for Fidesmo Pay. Users want a seamless shopping experience and the technology is already fully developed. Fidesmo Pay makes it possible for customers to pay with any accessory they want. The interest is enormous."
For Curve, the announcement is the latest part of a corporate growth plan that has also seen the 'financial super app' expand into the US and launch its alternative to Buy Now Pay Later, Curve Flex, in recent months.