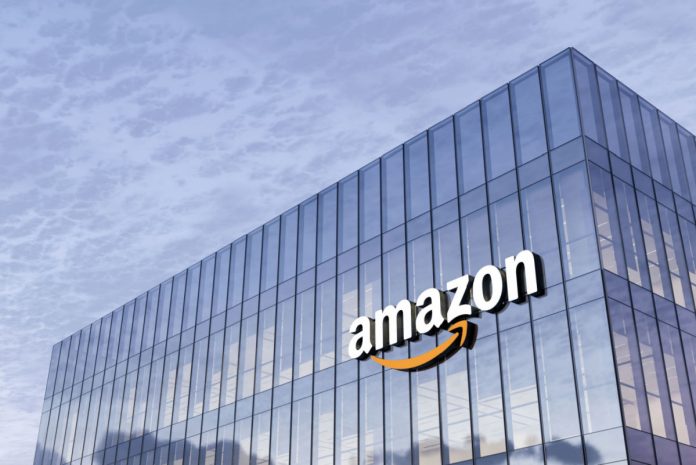 Amazon has frozen corporate hiring in its stores business, which encompasses its online retail operation, physical stores and logistics arm, for the remainder of 2022.
Citing an internal memo sent to recruiters, the New York Times reported that the pause covered all corporate hiring worldwide in the stores division, including recruitment for technology positions.
However, its vast Amazon Web Services cloud computing operation will not be affected by the temporary halt in recruitment, while hiring for student positions will continue.
Responding to the report, Amazon spokesman Brad Glasser said in a statement: "Amazon continues to have a significant number of open roles available across the company."
He added: "We have many different businesses at various stages of evolution, and we expect to keep adjusting our hiring strategies in each of these businesses at various junctures."
Amazon had more than 10,000 open positions in its stores division at the beginning of October, but interviews and screening activity will now be wound down as the company takes stock of its position amid difficult economic conditions.
The ecommerce giant's global workforce grew sharply during the pandemic, but its Q2 results showed that its employee numbers had fallen by 99,000 people to 1.52 million.
Since replacing Amazon's founder Jeff Bezos as CEO in July 2021, Andy Jassy has made no secret of his desire to reduce costs in the retail business as part of a plan to return the consumer division to a "healthy level of profitability".
Announcing operating income of $3.3 billion in the second quarter of 2022, compared with $7.7 billion in the corresponding period of 2021, Jassy stressed that cost control remained a key part of his strategy.
"Despite continued inflationary pressures in fuel, energy, and transportation costs, we're making progress on the more controllable costs we referenced last quarter, particularly improving the productivity of our fulfilment network," he said.