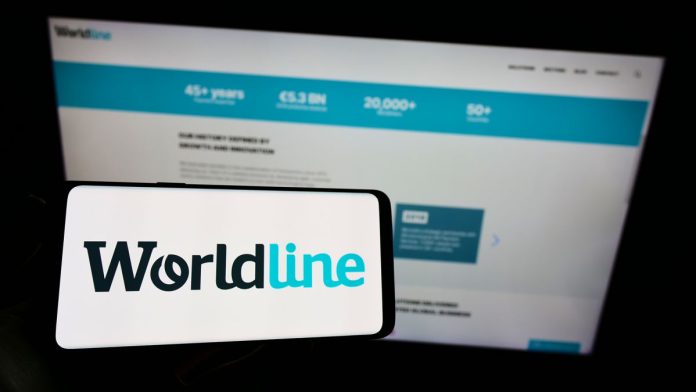 Worldline has announced that plans are in motion to acquire a 40% stake in Dutch payment service provider Online Payment Platform (OPP). 
The deal is primarily focused on strengthening Worldine's position in the European e-commerce market, as internal research points out that regional transaction volume is expected to increase more than half by 2025. 
Launched in 2011, OPP already has an established presence in digital payments for marketplaces and platforms that focus on C2C.
Richard Straver, Founder of OPP, commented: "Our team is delighted to join the Worldline family and embark on this incredibly exciting next growth chapter."
"We can leverage each other's strengths to improve the service offering to OPP's client base, and roll it out to new geographies for new clients."
Besides the 40% stake acquisition, some of the other details around the transaction state that the deal is expected to close by the end of 2022.
The remaining 60% will be shared between Straver and OPP's CEO Maurice Jongmans, with the option for Worldline to buy the whole company becoming available in 2026.
Marc-Henri Desportes, Deputy CEO of Worldline, added: "I am very happy to announce today that we've signed an agreement for this strategic investment in OPP. 
"This enables Worldline to get access to the exciting growth market of digital marketplaces and platforms via OPP's European footprint and market leading scalable technology, as we continue to establish Worldline as a truly global paytech leader."