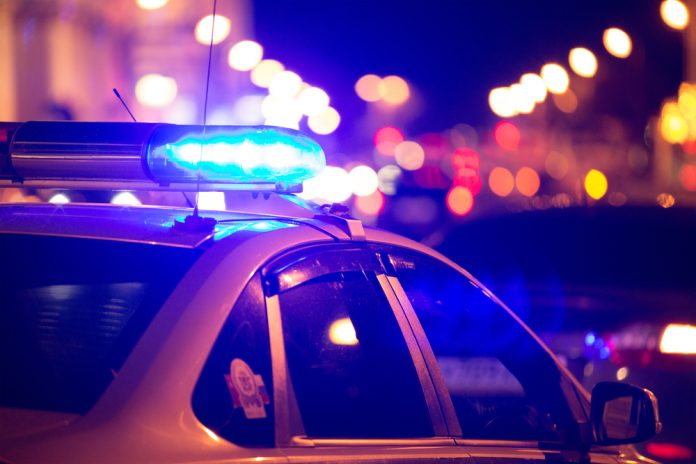 Prosecutors in Germany have confirmed they have charged Wirecard's ex-CEO Markus Braun, following allegations of market manipulation and falsely representing the firm's financial status.
According to the allegations made by prosecutors, Braun gave the all-clear for falsified financial statements to be released to the public, prior to the fintech's capitulation.
Braun held the CEO role at Wirecard from 2002, with the status of the fintech company growing significantly during his tenure. Nonetheless, this progress was halted as the firm collapsed and filed for insolvency.
The law firm leading the defence of Braun staunchly defended the former Wirecard chief, as they stated that a false depiction of their character had been created.
As the case following the company's collapse escalates, two former Wirecard executives have also been charged alongside Braun.
The downfall of Wirecard was seen as a significant moment for the European fintech sector – leading to increased regulation and a deeper focus on the framework within the space.
Speaking to the Financial Times (FT) as the dust settled on the Wirecard news, Valdis Dombrovskis, the Executive Vice President of the European Commission on Economic Policy, stated that watchdogs on financial conduct and AML needed to be urgently strengthened to stop further criminal activities and opportunities from arising.
A month following the collapse of Wirecard due to the global payment processor falsifying a reported €2 billion in Asian market escrow accounts, the ramifications of Wirecard's fraud have damaged all disciplines related to financial conduct – auditing, corporate compliance, governance and AML.
Of further regulatory concern, the aftermath of Wirecard's fraud has been far-reaching, as developments saw a number of European companies and sectors implicated in the payment processors' illegal transactions.
These included the acquisition of the UK assets of Wirecard from Paynetics UK, a firm which was previously dependent on Wirecard for card issuing and payment services, to adopt Paynetics for the continuation of their existing card programmes.Mike Peplow, CEO, Paynetics UK, commented: "Through this acquisition, we've not only proven our technological competence and the industry's confidence in our proposition, but also that our products and services are fit for purpose for large, corporate organisations.