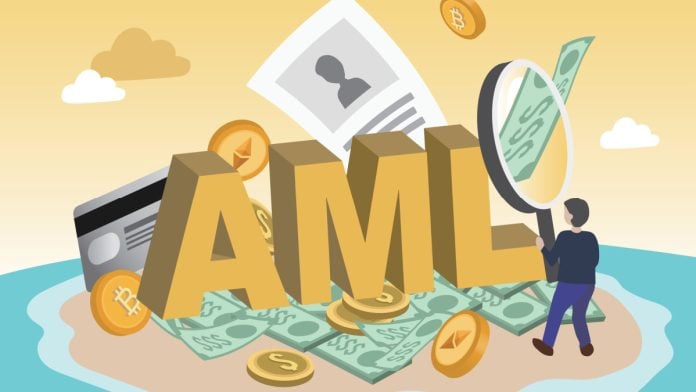 The European Gaming and Betting Association (EGBA) has published new AML guidelines to better equip operators in their fight against fraud. 
In a short summary of the advising document, the steps seek to bring clarity on how operators and stakeholders can manage compliance duties by introducing a risk-based approach.
It is the trade body's first such guidelines that spans across the whole of Europe, taking into account the complexities around balancing different AML regulatory standards in both individual states and supranational authorities.
"We're pleased to present the first ever pan-European industry standards on anti-money laundering for Europe's online gambling sector," explained Dr Ekaterina Hartmann, Director of Legal and Regulatory Affairs, EGBA.
"Preventing online gambling from being used to hide the proceeds of crime is an important test for Europe's gambling operators – but there's currently very little sector-specific guidance to help operators in their compliance efforts. We hope these guidelines will fill this gap and lay strong foundations for the sector to achieve the highest possible standards in AML compliance."
The new guidelines have been developed in accordance with the EU's '6th Directive on AML and Counter-Terrorism Financing (CTF)' and follow the latest in a series of AML measures presented to member states this summer. 
Included are recommendations on how to conduct customer and business risk assessments and due diligence on ID checks. 
Industry stakeholders are free to submit suggestions on how the guidelines can be improved until October 13, after which the comments will be published by the EGBA.
Hartmann concluded: "It's important to gather expertise across the sector and we invite stakeholder feedback on the guidelines to ensure that, together, the sector can contribute positively and proactively to Europe's fight against money laundering."