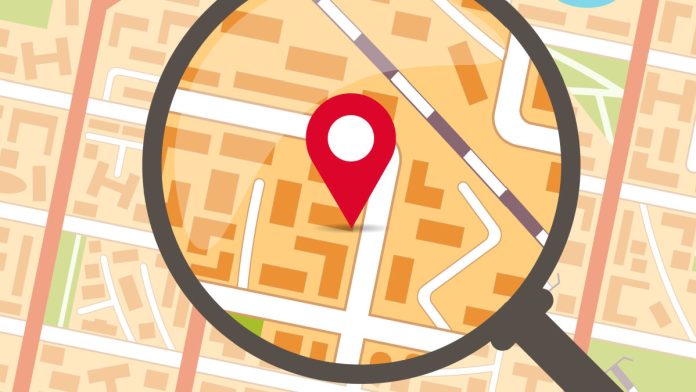 Three of the biggest global card firms have announced plans to introduce extra safety measures for US firearm stores.
Mastercard, Visa and American Express have all agreed to tighten the security around firearm purchases in America with a new merchant category code after they were given the greenlight from the International Organisation for Standardisation (ISO).
Visa released the following statement: "Following ISO's decision to establish a new merchant category code, Visa will proceed with next steps, while ensuring we protect all legal commerce on the Visa network in accordance with our long-standing rules."
It is argued that the code will help authorities track down suspicious weapon purchases by showing the origin of the transaction, however without detailing the contents of the purchase.
New York City Mayor Eric Adams noted: "When you buy an airline ticket or pay for your groceries, your credit card company has a special code for those retailers. It's just common sense that we have the same policies in place for gun and ammunition stores."