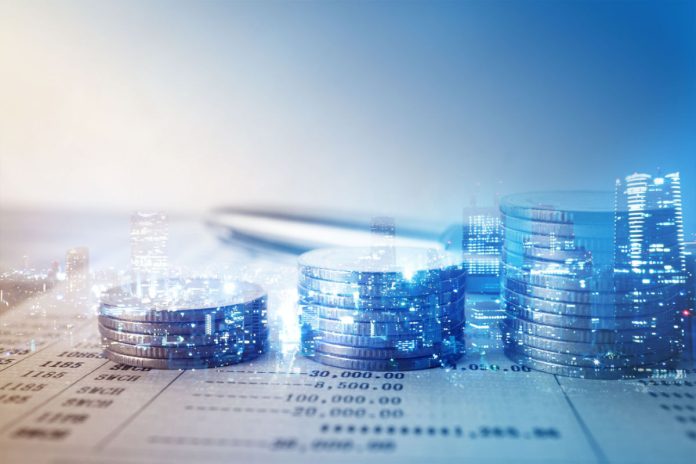 Automotive retailer Pendragon will receive a boost to its account-to-account (A2A) payment capabilities by integrating Vyne's A2A payment functions.
Vyne will use its open banking technology to facilitate A2A payments to Pendragon brands, eliminating the need for manual bank transfers which will eliminate manual errors and benefit for an enhanced user experience.
Noted as the preferred payment method both in-dealership and in the future, Vyne's A2A payments will also enable customers to make a deposit and leave in their vehicle the same day.
When a customer is ready to make a deposit, the sales team will initiate a payment link to the customer, who can then make a deposit payment directly from their phone while at the dealership or later on in the day.
Pendragon Chief Executive Officer, Bill Berman, commented: "We're excited to be the first automotive brand in the world to offer account-to-account payments in dealerships. Innovation is at the heart of our business and we remain committed to transforming automotive retail through digital innovation. 
"By working with Vyne to enable customers to seamlessly make instant deposits, we continue to enhance the experience of purchasing a vehicle for the hundreds of thousands of customers we welcome every year, as well as, reduce our own operational costs."
The first stage of the partnership will involve in-showroom A2A payments being offered by Pendragon brands, which will become the first implementation of in-dealership open banking payments being offered by an automotive brand, according to Vyne.
"Pendragon's position as one of the largest and most influential automotive retailers in the UK makes this partnership a significant milestone in account-to-account payments adoption," added Karl MacGregor, CEO and Co-Founder of Vyne.
"We're delighted that household name brands like Evans Halshaw and Stratstone have selected Vyne's account-to-account payments as their preferred payment method, both in-showroom and online, and expect further adoption in the automotive sector to follow."