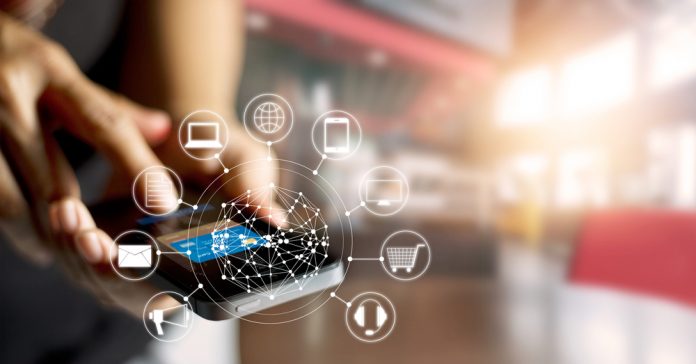 Vyne, a specialist A2A payments platform, has launched its SME proposition via a new partnership with Wix.com.
In linking with the global SaaS platform, Vyne has announced the creation and management of its online presence, as it continues growth.
The partnership will give Wix's UK based merchants access to Vyne's open banking payments infrastructure, enabling it to offer its customers the ability to pay directly from their mobile banking app.
Luke Flomo, Chief Revenue Officer, Vyne, stated: "Trading conditions are tough right now, and rising card scheme fees paired with other macroeconomic challenges are hitting the smallest merchants the hardest. That's why we are launching an open banking proposition for SME retailers in conjunction with Wix, so merchants of all sizes can benefit from open banking's lower fees and instant settlement.
"This is an exciting step on our journey to create an ecosystem that redefines the payment experience for merchants and consumers. It's made even easier by the self-onboarding functionality we have developed in-house, which enables merchants to onboard and integrate account-to-account payments into their checkout quickly and easily."
It comes at a time when seamless payments take on a role of heightened importance, specifically in the retail sector, which remains heavily reliant on a seamless payment journey.
In addition, as a result of in-house development work, Vyne is offering Wix merchants in the UK auto-onboarding – allowing them to sign up and complete the Know Your Business (KYB) process in a matter of minutes.
Amit Sagiv and Volodymyr Tsukur, Co-Heads of Wix Payments, added: "Our platform gives merchants the freedom to create, manage and grow their web presence exactly the way they want, and we believe this extends to payments. We are always working to provide Wix merchants with a variety of convenient and innovative hyper-local payment solutions. 
"We're happy to be partnering with Vyne to give our merchants in the UK even more flexibility in the payment methods they offer their customers to help them and remain competitive, increase conversions and ultimately grow their revenues."