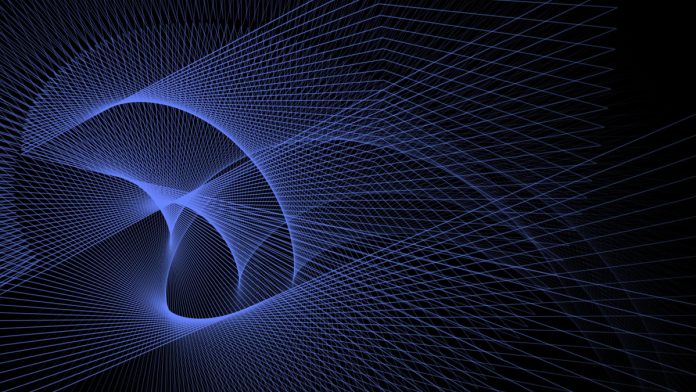 Spreedly has unveiled its newest lineup of payments orchestration solutions suited for platforms and marketplaces that serve individual merchants. 
With the new offerings, Spreedly CPO Randy Guard promises to meet all payment-related requirements of merchant aggregators that 'significantly differ' from digital merchants. 
He said: "They must support a broad range of payment services and scenarios that their merchant partners demand. That makes it difficult both for their development teams to keep pace and for their business teams to monetise their payment offers.
"We're excited to announce this set of new offerings that help our merchant aggregator's customers to strategically manage their payment flows while also creating new revenue streams for the business."
The offerings include payments enablement solutions to onboard new merchants with minimal friction, payment method optimisation solutions for account upgrades and network tokenisation, and transaction optimisation solutions for higher authorisation rates. 
One of Spreedly's clients, e-commerce web designer Volusion, has already adopted some of the new offerings, which help with maintaining a "focus on core differentiation", according to the company. 
"A key part of our success has been in delivering unmatched value to our merchant network," said Paul Day, VP of Technology at Volusion. 
"Spreedly's merchant aggregator solutions allow us to rapidly offer our merchants access to an array of payment services. That keeps our development team focused on core differentiation and lets us offer optional value-added services to our network of merchants."