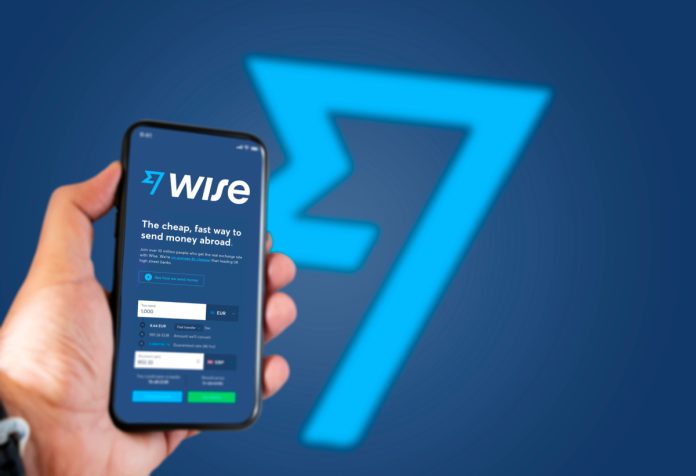 UK fintech Wise, an international payments facilitator, has received a $360,000 (£309,213) fine from the FSRA (Financial Services Regulatory Authority) following breaches of anti-money laundering requirements.
The UAE watchdog found a Wise subsidiary, Wise Nuduq, failed to identify and verify the source of funds which was held by some customers highlighted as being high risk, before carrying out transactions on their behalf.
FSRA revealed in a statement: "Wise did not establish and maintain adequate AML systems and controls to ensure full compliance with its AML obligations.
The UAE regulator clarified it had not found instances of intentional or defined money laundering of Wise's actions, but did reiterate that the fintech firm failed in its handling of its AML and control systems.
Wise responded to the fine to Reuters, affirming that the company takes money laundering attempts "very seriously" along with the responsibility to protect its customers. The cross-border payment firm also stated it did not identify instances of money laundering or any other financial crime.
"Wise did not dispute the FSRA's findings and agreed to settle at the earliest opportunity, which meant that it qualified for a discount of 20% of the financial penalty," said an FSRA spokesperson.
By cooperating at the initial stages of the investigation, Wise's initial $450,000 fine is reduced. The FSRA said Wise took "substantial steps" to fix these issues, one step being conducting gap analysis of its policies and systems in alliance with FSRA's AML requirements.
The UK fintech said it did not "consider customer nationality as part of it's risk-based assessment of it's customers", as well as other potential money laundering
breaches.