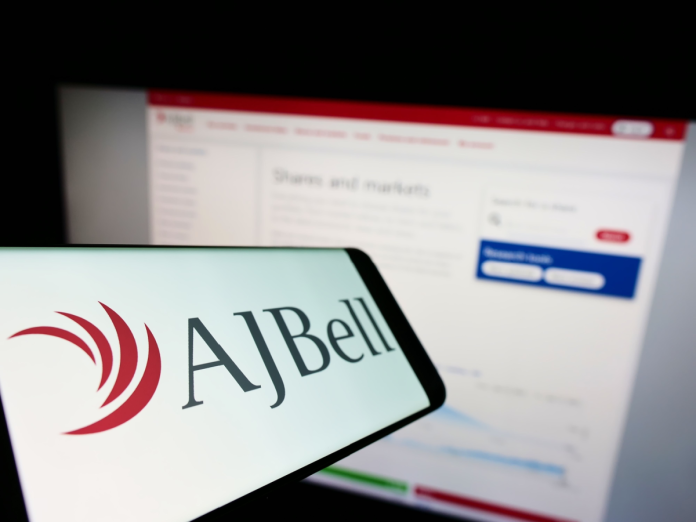 Investment firm AJ Bell has tapped Lloyds Bank for its open banking platform FundBy Bank, offering customers a seamless digital payment experience. 
Whether via card payments or through online banking, AJ Bell will utilise FundBy Bank to offer its customers more digital payment options, becoming the first wealth management firm to implement the Lloyds Bank service.
Co-developed by software provider Bottomline, FunBy Bank aims to speed up the receipt process for customers, making their funds more simplified during the reconciliation phase.
"Leveraging open banking, through Lloyds Bank FundBy Bank, gives AJ Bell greater flexibility through enhanced payment initiation across their product range," said Ross Bacchus, Payment Sales, Lloyds Banking. 
"By providing a quick, simple, integrated user-journey, FundBy Bank greatly improves the end-customer experience for clients, like AJ Bell, and is just one example of how our suite of APIs are making a real difference by helping to streamline payment processes."
Lloyds' payment solution implements biometric authentication and removes the need for personal details to make a transaction.
FundBy Bank determines how much a customer wants to transfer on the AJ Bell website or its app, directing them to their online bank account before transferring funds for faster payments 'almost instantly'.
AJ Bell Director of Strategy, Tim Huckle, added: "Implementing the FundBy system will allow customers to top-up their ISAs and investment accounts securely from their bank account in just a few clicks."