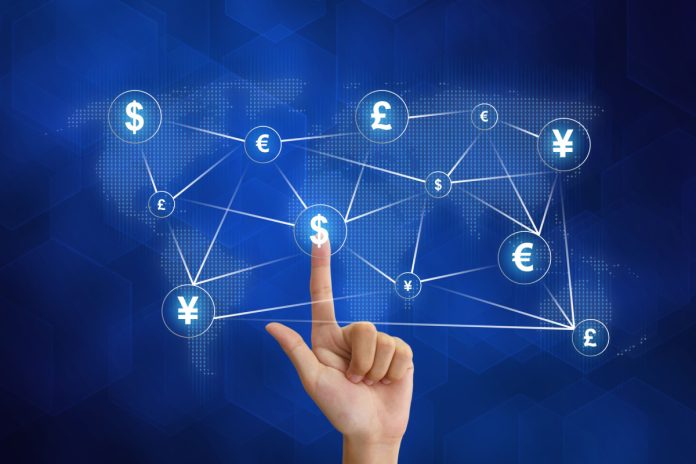 Paysend will expand the multi-currency payment capabilities to its newly launched business product by partnering with Currencycloud.
The UK fintech will work with Currencycloud to 'simplify' how payments are sent from country to country, facilitated by Paysend's 'Paysend Business' product that aims to enable SMEs to take control of their financial health through a digital end-to-end payment solution.
"Businesses are looking for a one-stop solution that meets all their domestic and international payment requirements efficiently and securely," said Richard Armstrong, Head of Product for Paysend Business.
"With the benefit of access to a full range of multi-currency accounts, businesses working with Paysend can scale their international operations quickly and securely."
Paysend's commitment to helping SMEs is rooted in the creation of Paysend Business. The fintech firm aims to remove the complexities that SMEs face when making international payments, which is enhanced by working with Currencycloud and its range of multi-currency payment options.
Paysend customers will be able to take advantage of SWIFT payments, local and card payment rails all from one centralised platform, offering a more efficient and transparent method of making cross-border payments.
Customers can choose to make international payments across more than 180 countries without the need to set up local bank accounts. Currencycloud's APIs enable customers to receive SWIFT funds and collect up to 34 different currencies at competitive rates.
Nick Cheetham, Chief Revenue Officer at Currencycloud, added: "The launch of Paysend Business shows how committed Paysend is in opening up international markets to SMEs. Like Paysend Business, we are committed to making finance accessible to businesses of all sizes and this new product makes global expansion a reality for SMEs."
Paysend's recent collaboration with Currencycloud falls in line with the firm's recent expansion into 50 new countries, creating a network for more SMEs around the globe to make cross-border transactions.