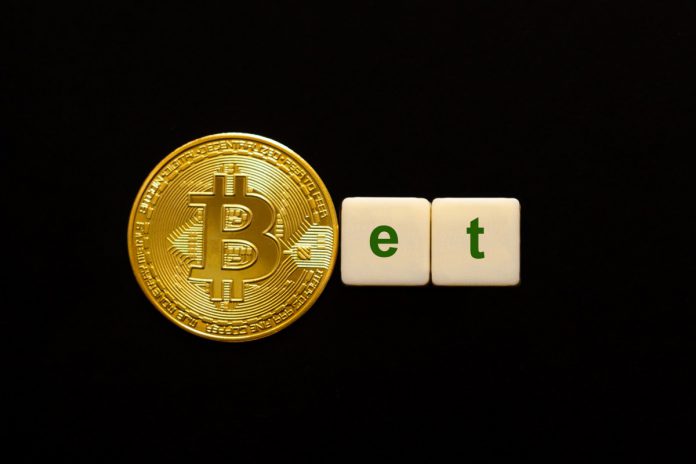 Isle of Man-licensed blockchain gaming platform FunFair has partnered with cryptocurrency exchange Changelly to enhance its crypto payment options.
Changelly's exchange API will be integrated into the FunFair Wallet solution, enabling players to trade various cryptocurrencies for its gambling token (FUN.)

The decision is said to be a part of FunFair's "mission to bring blockchain gaming to the masses."

Fred Kessler, CPO at FunFair Technologies Europe explained: "Integrating Changelly's user-friendly exchange will open up our platform to a vast new audience of crypto-holders and allow for a far superior onboarding journey.

"To date, players must own FUN to play, but this new partnership of choice will allow for holders of the likes of Bitcoin to experience the best in blockchain gaming without the added hurdle of heading off-site to use a crypto exchange."

Those who wish to gamble using their crypto funds can now "trade for FUN" at one of the firm's partnered casinos, CasinoFair and CryptoCasino, without needing to leave the platform or any third-party exchange accounts.

A total of five cryptocurrency funding options will be available at launch, including Bitcoin, and the partnership will also incorporate strong liquidity and instant transactions features.

This is expected to attract more customers to the betting platform as well as improve user experience by streamlining the process of signing-up and adding funds to play.

Eric Benz, CEO at Changelly added: "Funfair is a project I have been following for the past couple years and the team behind it is one of the best from both the gaming and crypto industries.

"I look forward to the integration of the Changelly API as this will benefit both customers and the partner companies who will utilise the FunFair Wallet."