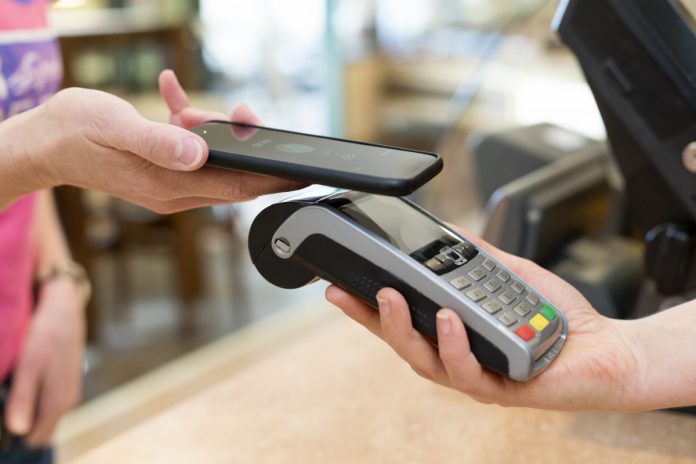 As Google Wallet continues to gain momentum, the app will be expanded to six new countries.
It means the app will now be available in 45 jurisdictions, with Azerbaijan, Iceland, Moldova, Qatar, Serbia, and South Africa, all now embracing the digital wallet.
The expansion comes amid the global growth of digital wallets, with it including loyalty cards and rewards apps, as it continues to enrich the digital payment journey.
Google initially revealed the idea of the new wallet in May, at a time when combining digital identification and passports was deemed crucial given vaccine passports were at the heart of getting global economies back to normality following the pandemic.
The latest offering enhances personalisation, building on Google's continued focus on the card payment experience.
Furthermore, users will also be able to utilise the Chrome Autofill, enabling them to add their card details before they can make autofill purchases with the new feature also adding a layer of security for transactions.
As part of that step, Google is aiming to eliminate the process of reversing charges for damaged cards when handled by vendors, as the tech giant states that its virtual card can only be used for specific transactions.