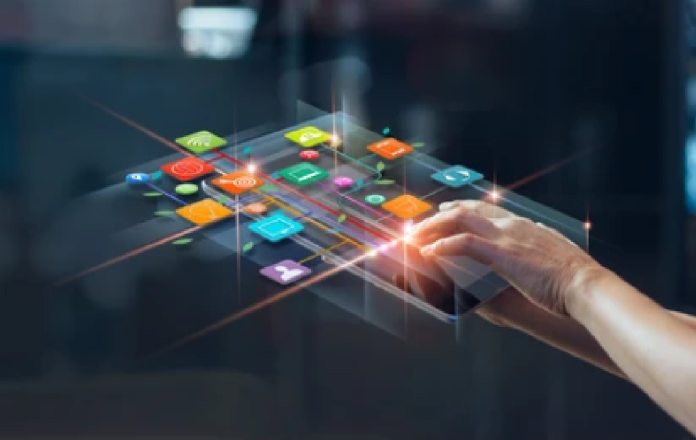 Temenos has announced that since implementing its banking cloud service to the Bank of Queensland (BOQ), it has completed over 4m transactions on the cloud platform. 
Since going live with the cloud network, in tandem with the launch of Virgin Money's services, Temenos has been able to bolster customer propositions with personalised offerings 'at a fraction of the cost of BOQ's legacy systems'. 
BOQ's restructuring of its cloud services consolidates several legacy systems to a single platform for retail and business banking, migrating all of its banking operations across three banking brands.
The BOQ Group has stated it is rolling out the Temenos banking cloud across the entirety of its retail banking business lines, with lending lines to follow too.
Rod Finch, Chief Product & Transformation Officer, Bank of Queensland, commented: "We are modernising our technology from back to front to give us the flexibility and agility of a neobank while leveraging the scalability and long-term investment of an established institution with 148 years in banking.
"This will provide our customers with compelling experiences, fast transactions and cutting-edge features. By leveraging the Temenos platform and the benefits of the cloud, we are attracting new customers and driving growth, ultimately improving our competitive advantage."
Providing an open platform for composable banking for banks to assemble, test and extend broad banking capabilities, Temenos' banking cloud enables this by providing a range of front-to-back banking services.
Temenos utilises a mix of agility, scalability and extensibibility to help the BOQ Group create digital offerings that move gaster and address changing customer expectations.
"The Australian banking market is going through unprecedented change as regulators look to drive innovation and competition, and banks navigate bringing personal relationships into the digital age," said Erich Gerber, President and Global Head of Field Operations.
"With Temenos Banking Cloud, we are putting banks in control of their business models and innovation cycles, giving them the agility and speed to build great products and profitable businesses. We're delighted to have delivered this milestone with Bank of Queensland, and look forward to continuing to build on these successes."